Find The Support Your Family Deserves
Discover A Home-Away-From-Home Where Your Baby Is Supported And Guided With Love, Care, And Expertise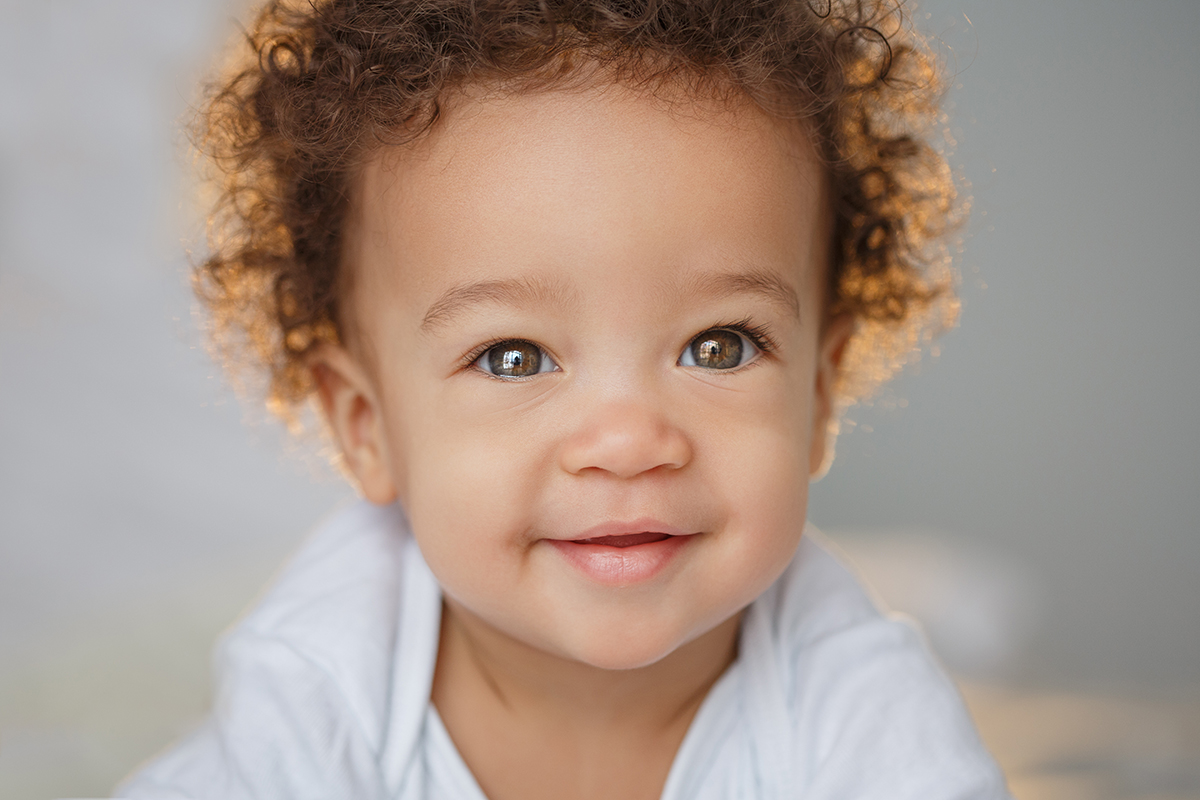 Find The Support Your Family Deserves
Discover A Home-Away-From-Home Where Your Baby Is Supported And Guided With Love, Care, And Expertise
Preschool & Childcare Center Serving Reynoldsburg, OH
Financial Assistance For Hardworking Families
Child care is one of your top priorities, and you want to be sure your child is getting the very best start. There are several options available to help you ease the costs of tuition, and we've made it easy to learn about them.
Available Resources Include:
If you need more information about making child care costs easier, call us or drop in for a chat. We're here to help you find answers!