Watch Your Child Fall In Love With Learning
Our Mission Is To Make Quality Early
Childhood Education Accessible To All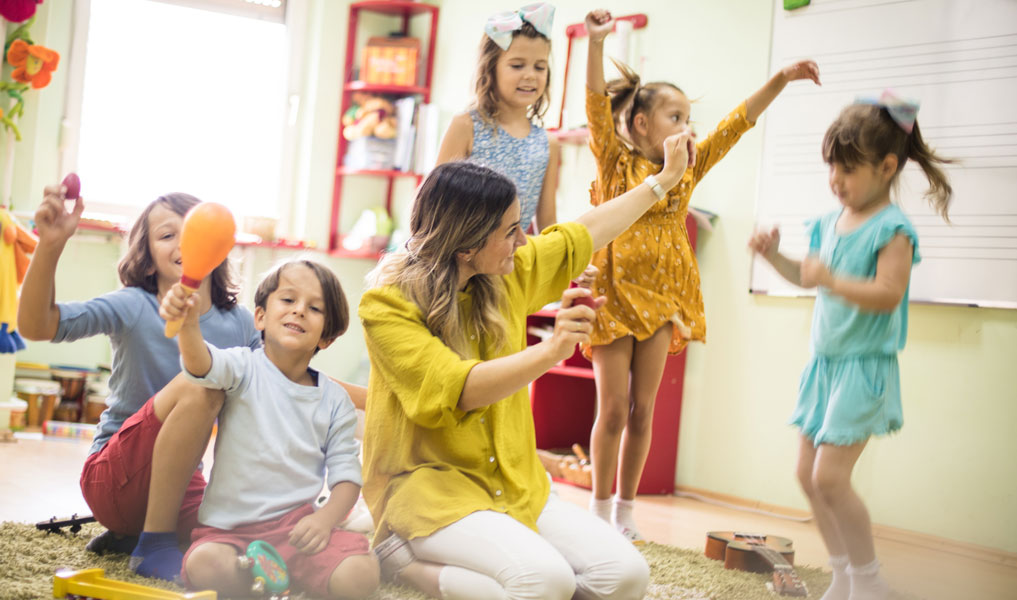 Watch Your Child Fall In Love With Learning
Our Mission Is To Make Quality Early Childhood Education Accessible To All
About Us | Preschool & Childcare Center Serving Reynoldsburg, OH
Setting And Sustaining A Standard Through Integrity
Our core values guide us in every action we take. They are Love, Quality Service, Faith, Safety, Continuous Improvement and Learning, Open-Mindedness, Accountability, Teamwork.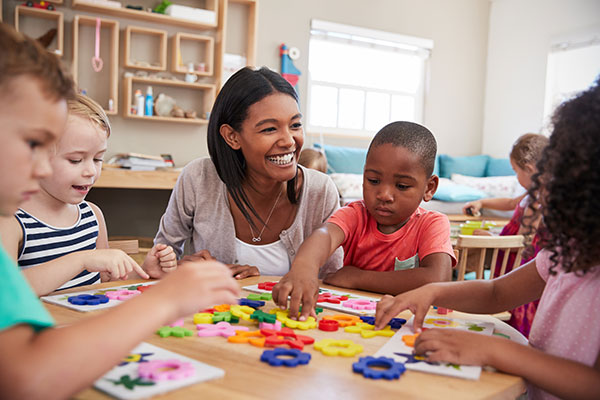 Operated With Love And Care Since 2010
The 5-star status of the school is a result of a journey that began over 10 years ago. The management and staff operate the center with love and care and work hard to make a difference in children's lives while partnering with parents.
Proud To Be Accredited By The State of Ohio
Parents, children, and families enjoy the peace of mind that comes with a five-star rating from the Ohio Department of Education and Job and Family Service.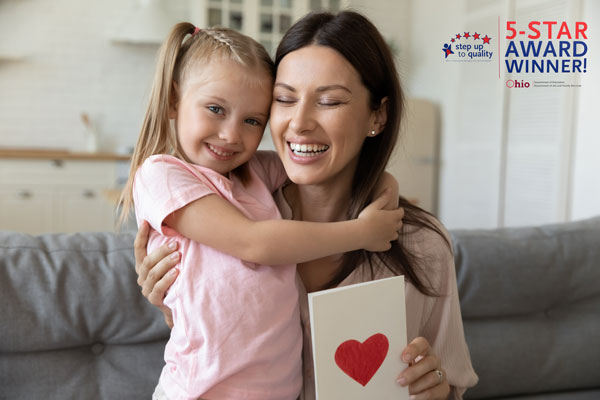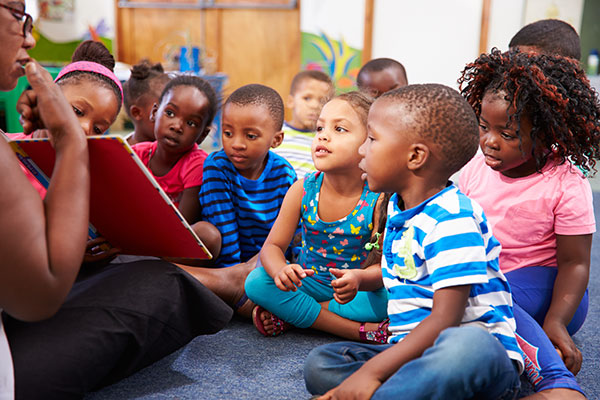 Supporting Success Through An Age-Appropriate Curriculum
With regular assessments in various areas, each child enjoys personalized guidance to ensure their individual needs are served through the HighScope®️ curriculum and in alignment with State standards.
We strive to ensure that people from all backgrounds enjoy the crucial benefit of excellent early education by: