Keeping Children, Families, And Our Staff Members Safe
Everyone's health is the top priority, and these are the measures we have in place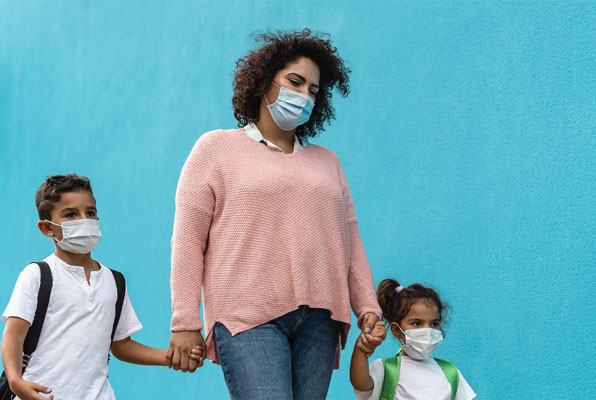 Keeping Children, Families, And Our Staff Members Safe
Everyone's health is the top priority, and these are the measures we have in place:
Health & Safety Protocols | Preschool & Childcare Center Serving Reynoldsburg, OH
All students and staff undergo assessment questions every morning to determine that they are free from symptoms, other contagious illnesses, and well enough to be on-site.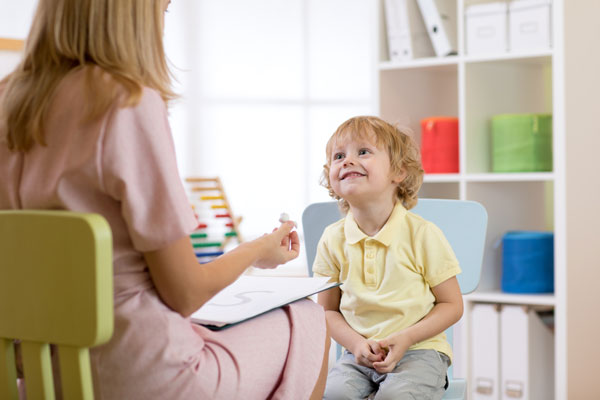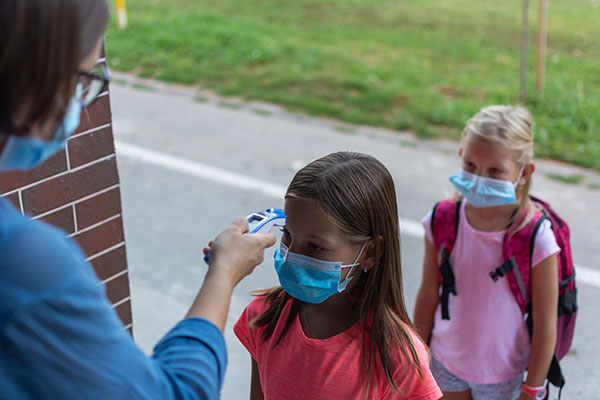 Daily Temperature Screening (by center)
Temperature checks take place each morning for every child and staff member that enters the building. Anyone with a fever of 100 degrees or above will not be allowed in the building.
Daily Temperature Screening (by parents)
We recommend that all parents/guardians take their child's temperature before bringing their children to the daycare.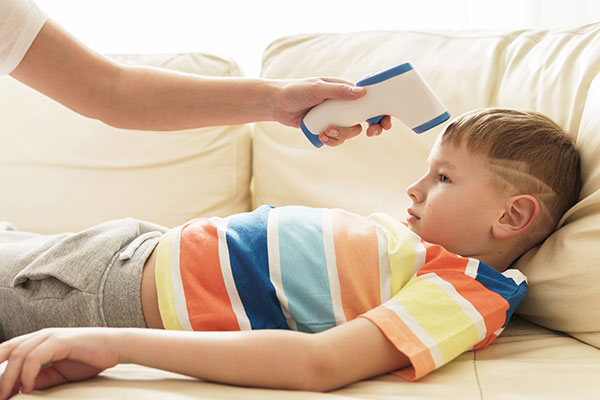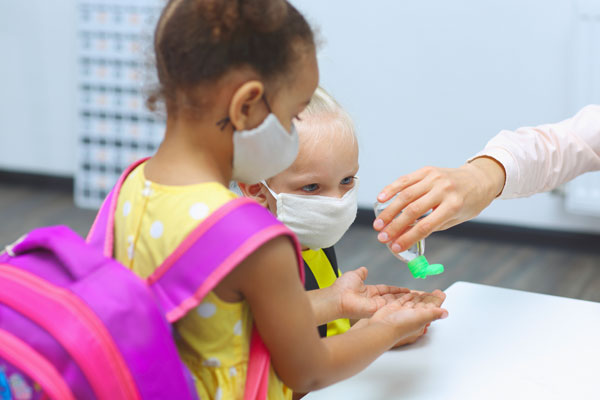 All students and staff entering the building must either wash or sanitize their hands after their daily health check. Throughout the day, all children wash their hands at least once every two hours.
All staff members wear face coverings while they're in direct contact with children and co-workers. Parents can choose to send their child with a mask if they are two years or older and free from respiratory issues.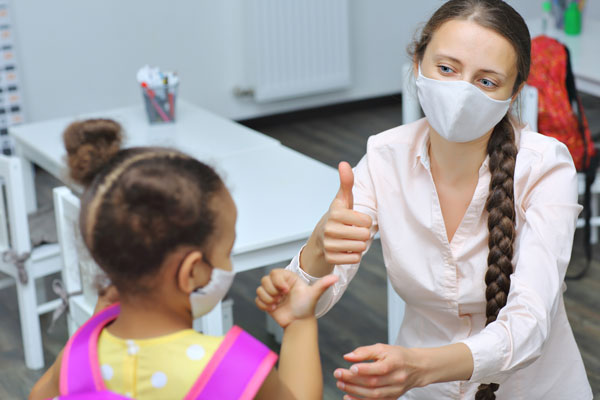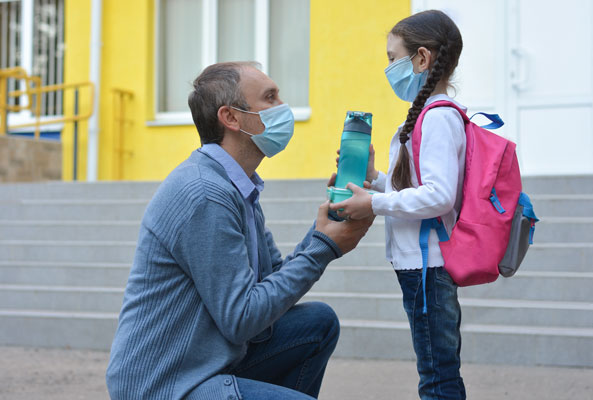 Face Covering For Parents
All parents entering the building must wear a face mask or drop their children at the front door. A front-door attendant will guide children to their classrooms.
As a licensed child-care program, we must have a system in place to keep our program clean. In these times, we have gone above and beyond with our practices. We clean our toys every day and stay stocked up with EPA-registered disinfectants.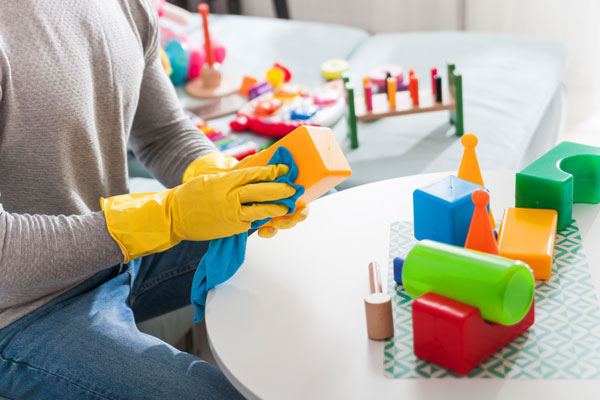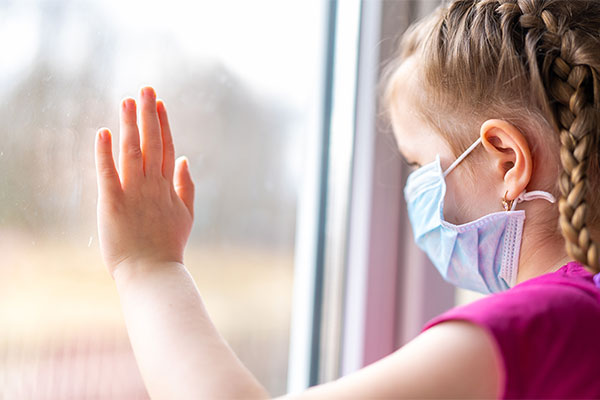 Suppose any child becomes ill and shows symptoms of viruses while in our care, we will call their parents to pick them up immediately. They will be separated from the rest of the children and supervised by a staff member independently until they are picked up.
We space children's naptime mats, cots, and cribs as much as possible, ideally six feet apart, and place children head to toe to further reduce the potential for viral spread.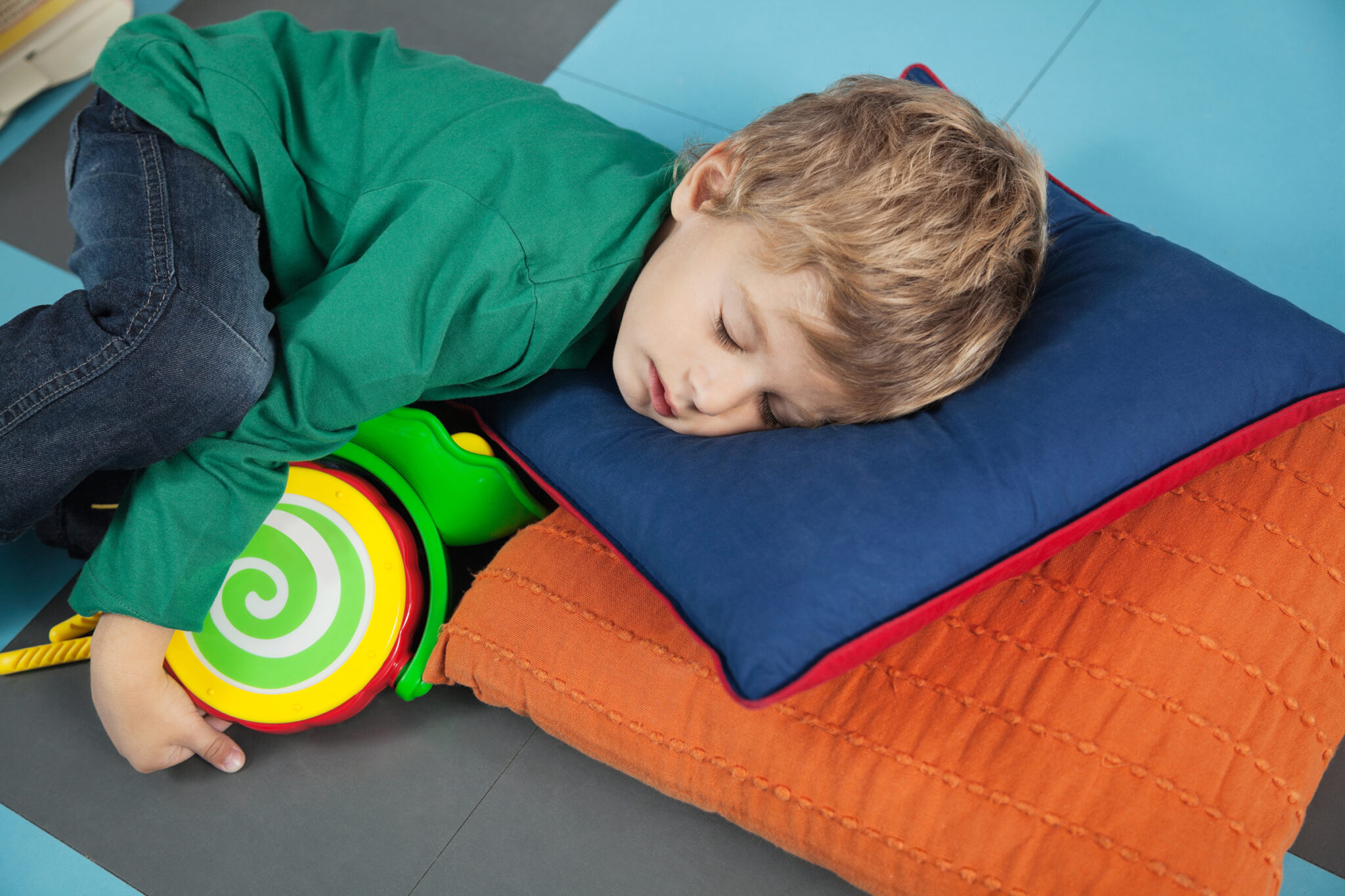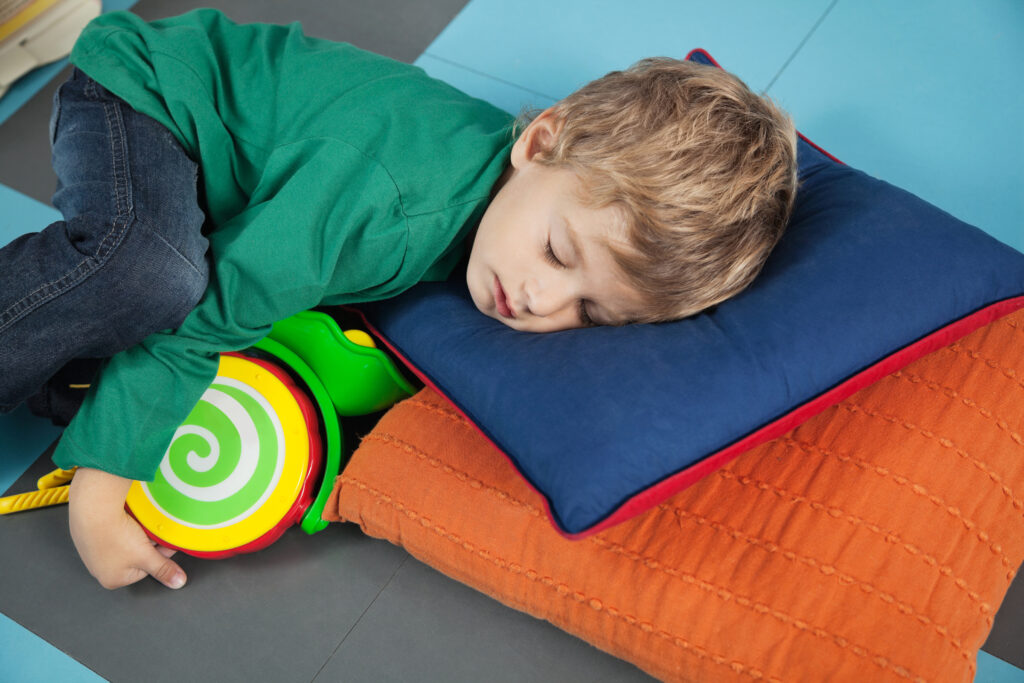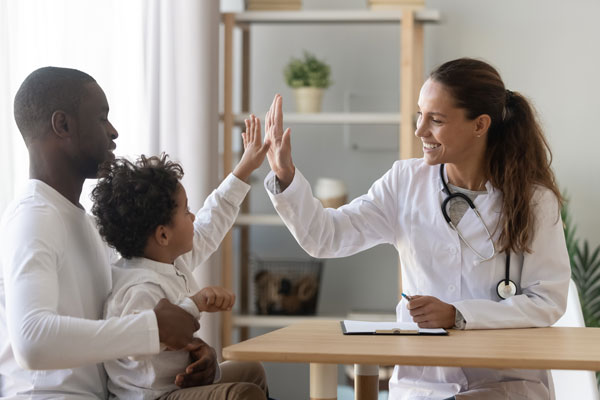 Any child or staff member with a fever or respiratory infection symptoms must not return to our program until they are symptom-free for at least 48 hours and have a doctor's note clearing them to return.
Personal Protective Equipment
We have stocked up on enough PPE for our staff to use as needed. The equipment includes gloves, masks, and even gowns.