Prepare Your Child For A Bright Future
Building Confident Children With The Skills To Succeed Through Love, Support, And Expertise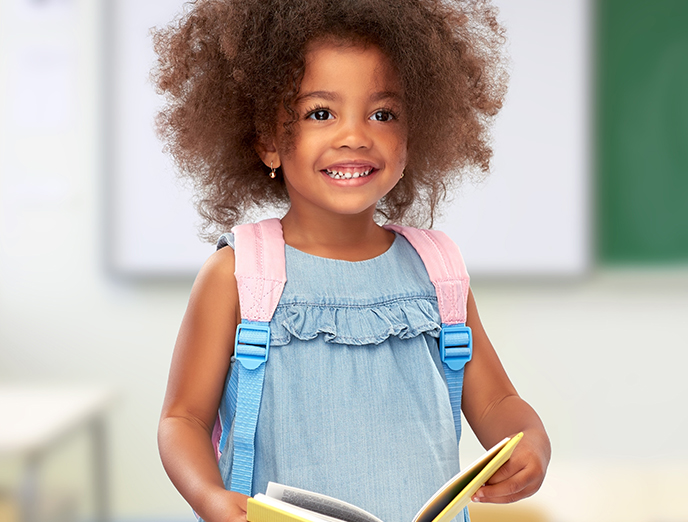 Prepare Your Child For A Bright Future
Building Confident Children With The Skills To Succeed Through Love, Support, And Expertise
Preschool | 3 - 5 Years | Serving Reynoldsburg, OH
A Task-Oriented Schedule Builds Self-Confidence And Independence
Every day is filled with engaging activities designed to give your child a sense of routine. They learn to take some responsibility for their learning and self-care, as they enjoy problem-solving, following directions, and housekeeping play.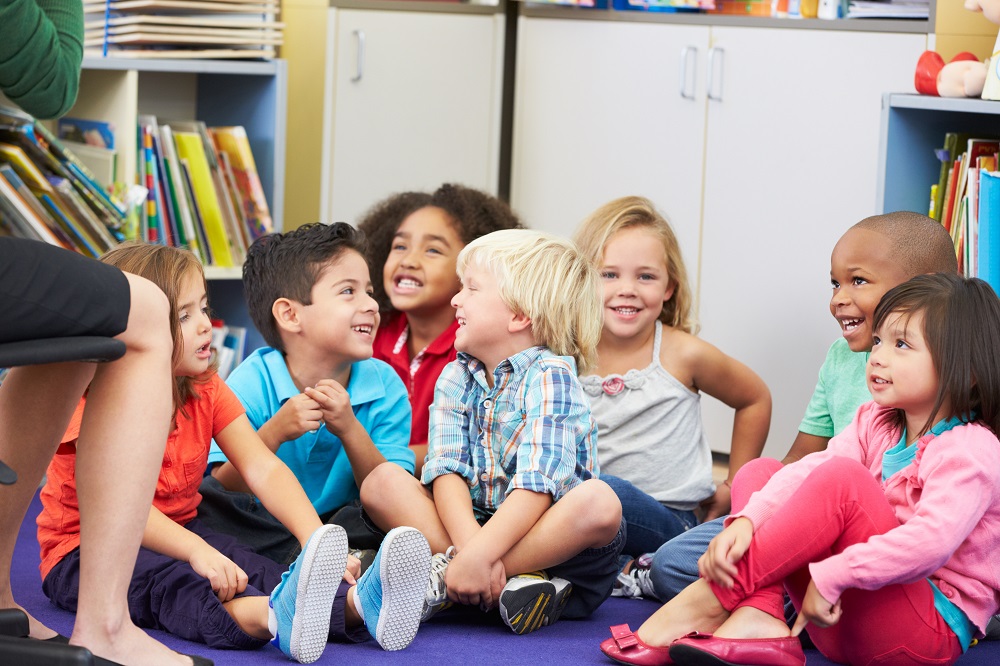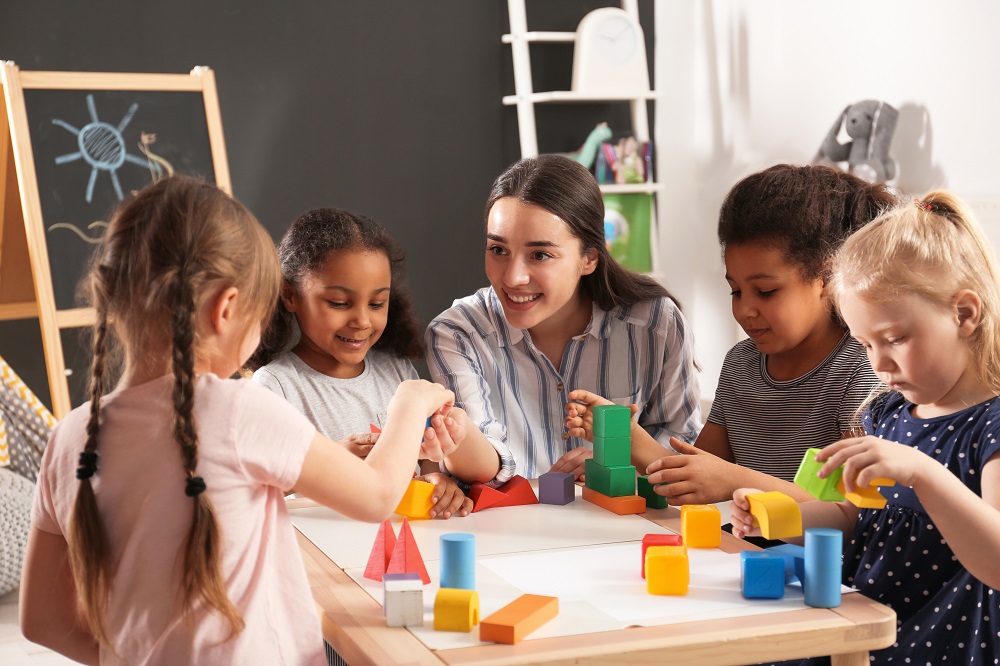 Child-Led Interaction For Strong Social Skills
In a safe and loving space, your child plays and works with their peers, learning to share, participate, listen, and build the social-emotional awareness that will serve them for life. With guidance and support, they learn to recognize and verbalize their emotions.
Educational Expertise From Qualified, Dedicated Teachers
Your child receives the support they need to thrive emotionally and academically from experienced teachers with a degree or Child Development Associate (CDA), who undergo regular training for continued excellence.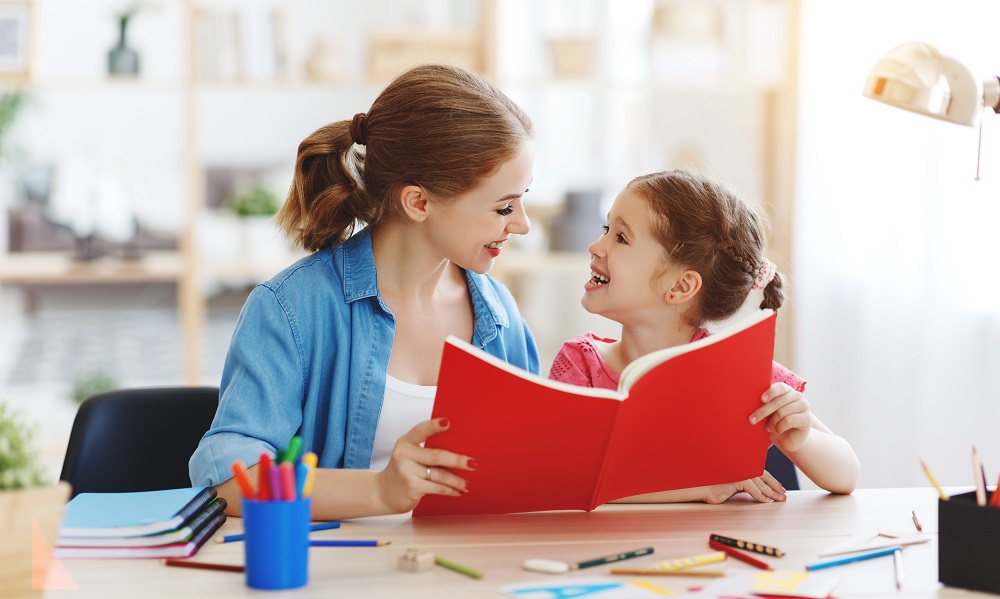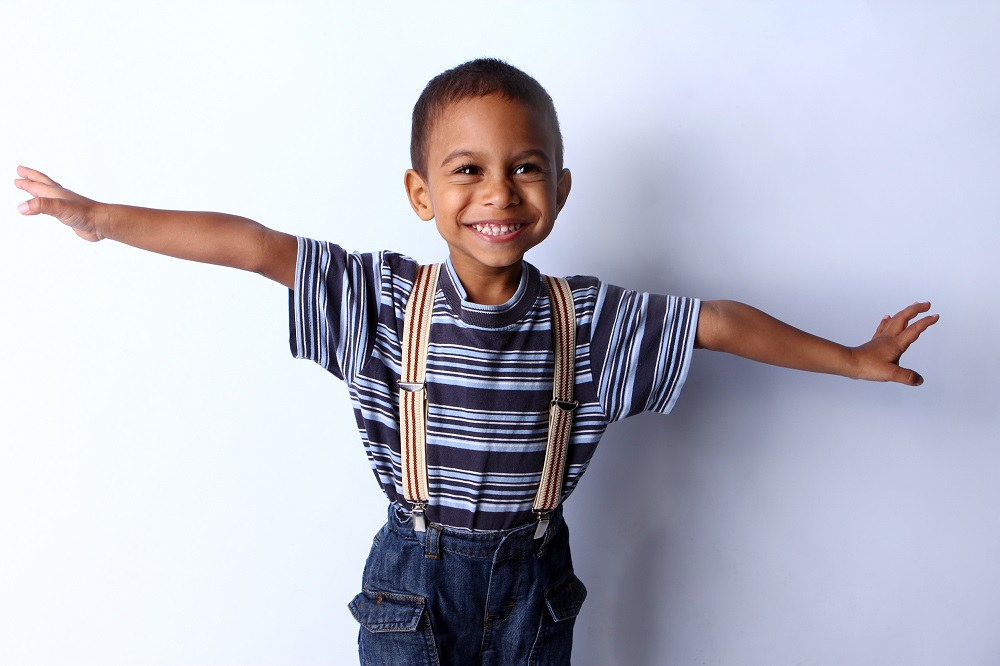 Developing Strength And Flexibility Through Stretching
In a fun and physical enrichment class, your child gets in touch with their body and learns the importance of moving and stretching. As they explore their capabilities, they practice breathing and mindfulness techniques that support self-regulation.
The HighScope®️ Program Challenges And Engages
Through a specially designed, child-centered curriculum, your child immerses themselves in higher learning. Topics develop from week to week to inspire their curiosity and wonder as they explore new ideas through playful interactions, songs, stories, and experiments.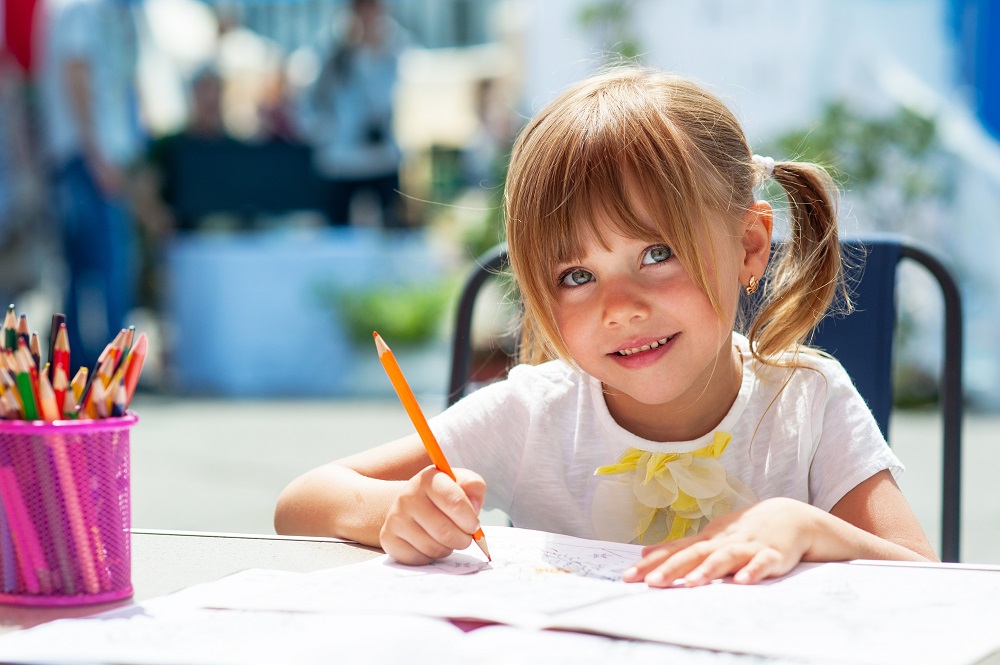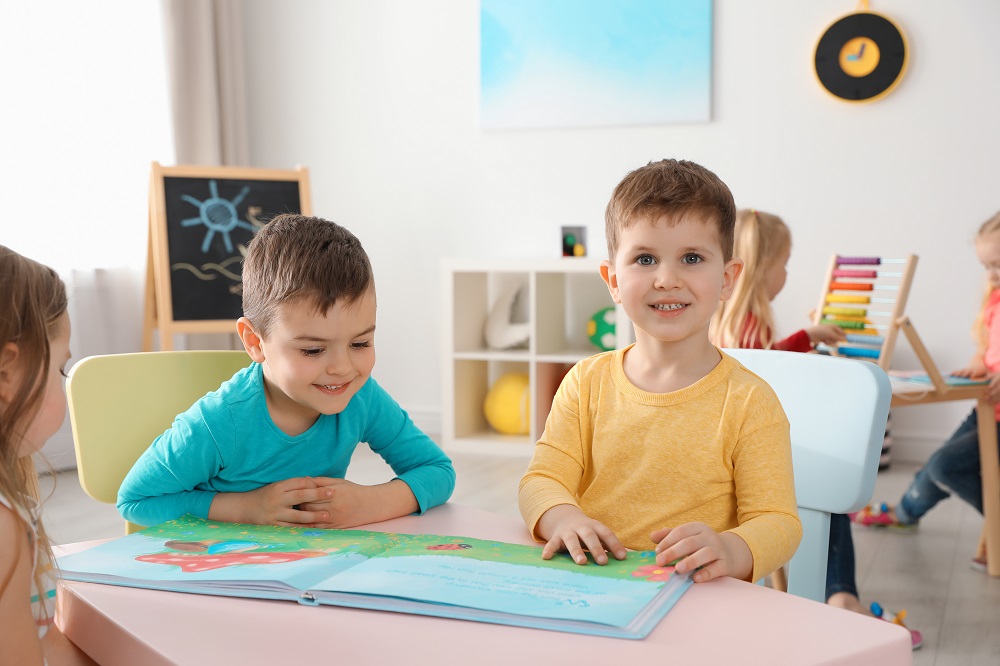 A Strong Foundation For Literacy Success
Following the HighScope®️ literacy curriculum, your child begins to develop confidence with letters, spellings, and reading. At this crucial age, they form the basis for a love of reading and writing.
Age-Appropriate Activities And Child-Led Play Time
In outdoor and indoor spaces designed for fun and exploration, your child interacts with toys and equipment that inspires their imagination and abilities. They run, jump, climb, and ride in the outside playground and discover new skills through art and music.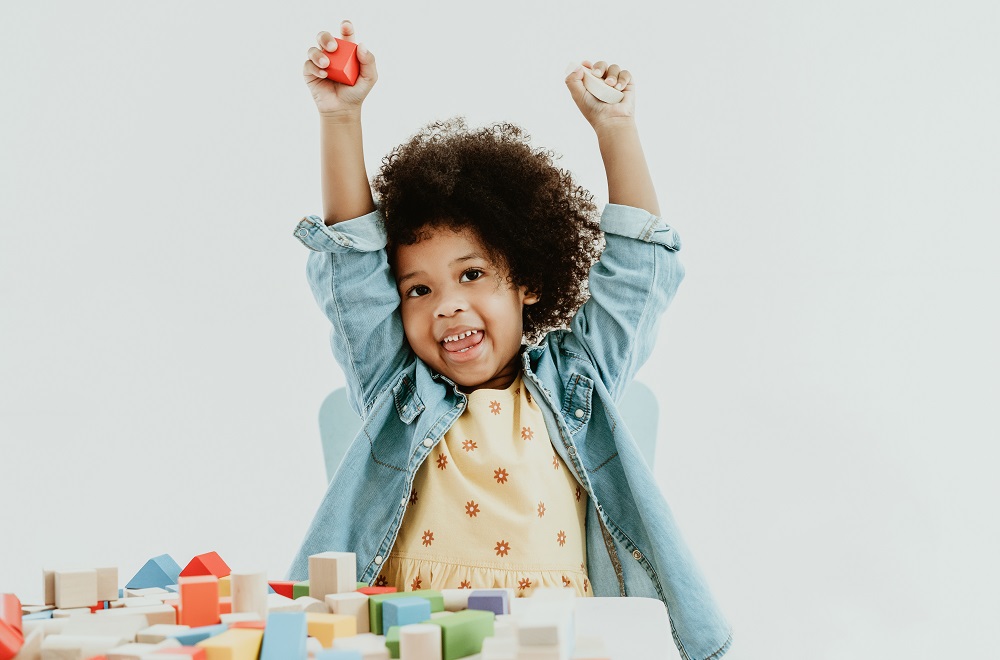 A Communication App To Keep You Informed
Your preschooler is reaching milestones, and a communication app that sends updates directly to your phone means you never miss out. Receive adorable pictures, videos, and more every day, so you stay in the know.
5-Star Rated By The State Of Ohio For Early Educational Excellence
Hear What Parents Are Saying...
Kick-off your child's incredible
early learning journey