Watch Your Child Reach Their Highest Potential
Top-Quality Academics Prepare Your Child For School And Life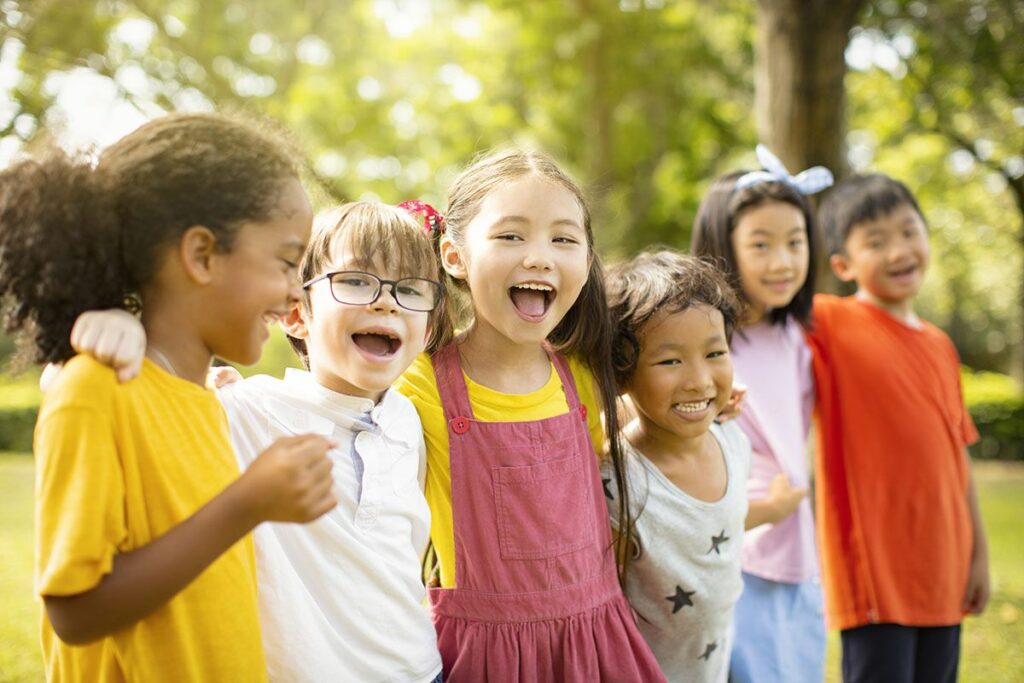 Watch Your Child Reach Their Highest Potential
Top-Quality Academics Prepare Your Child For School And Life
Preschool & Childcare Center Serving Reynoldsburg, OH
A Supportive And Loving Home-Away-From-Home
Parents love the safe, clean space where their children learn, grow, and play every day. Your family deserves a nurturing home-away-from-home where your little one is safe, supported, and cared for.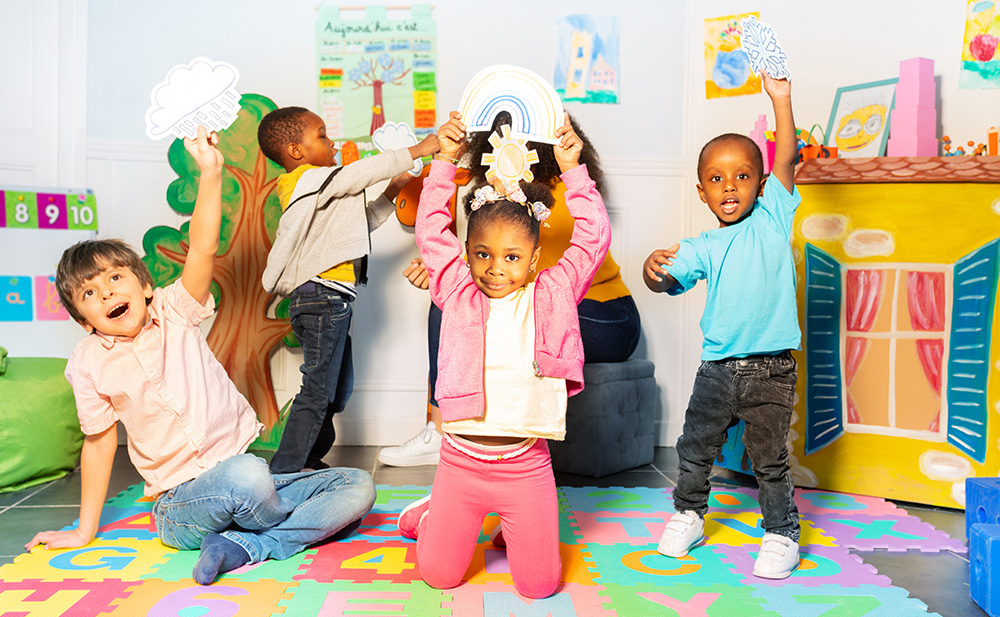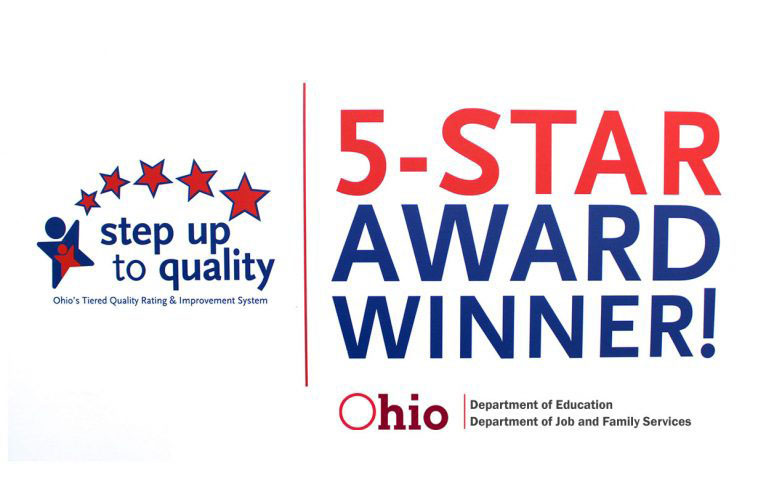 A 5-Star Rating That Guarantees The Best Care
A 5-Star rating by the state of Ohio for early education excellence means your child has the best, proven care backed by a stamp of approval that you can trust and count on.
Disinfect In Minutes With Safe UV Lights
UV Lighting safely eliminates up to 99% of allergens, viruses, bacteria, and mold in the classroom. We are the only school in Ohio to offer you UV disinfection, which is used in various common applications, including hospitals and labs.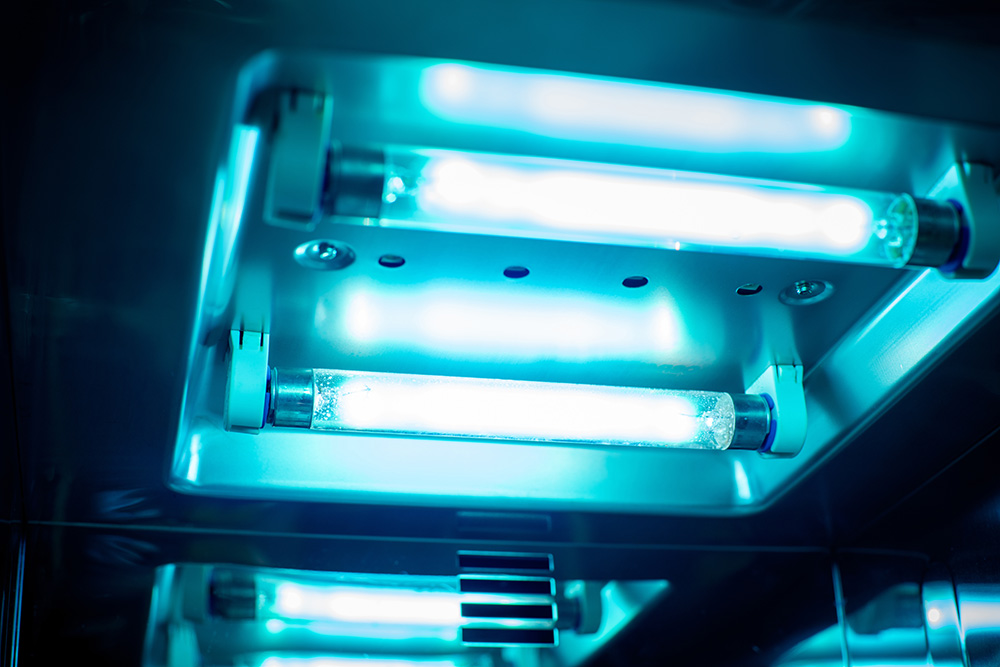 To Safeguard Your Family's Health, We Have safety Protocols In Place
Individualized Goals Help Your Child Achieve More
Your child develops on all levels, from problem-solving to navigating their emotions, with a learning plan tailored to their needs. Plan with your child's teacher, set goals and help your child achieve their highest level of learning.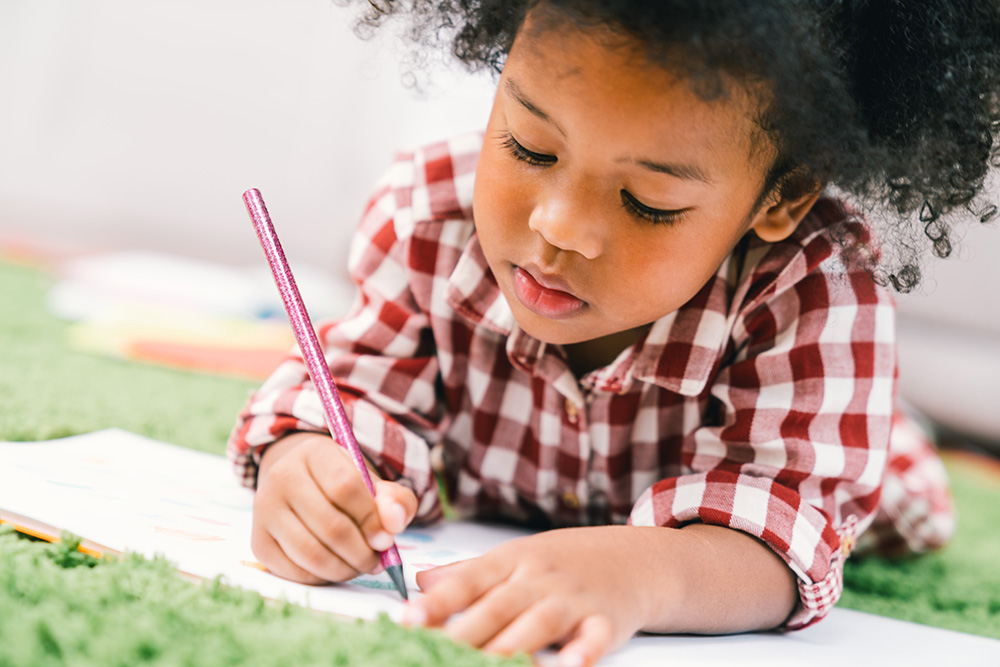 Highly Degreed And Loving Teachers Guide Your Child
Teachers are carefully selected for their expertise and genuine love of children and receive coaching by expert leadership. Lead teachers have either a degree or Child Development Associate (CDA), have over 2 years experience, and over 30 hours of training a year.
We Prepare Your Child For Their Stellar Start To School
Parent-teacher check-ins happen every 4 months. Teachers home in on areas that your child may need more help with and build on their strengths and talents. Your child will have all the skills they need for Kindergarten.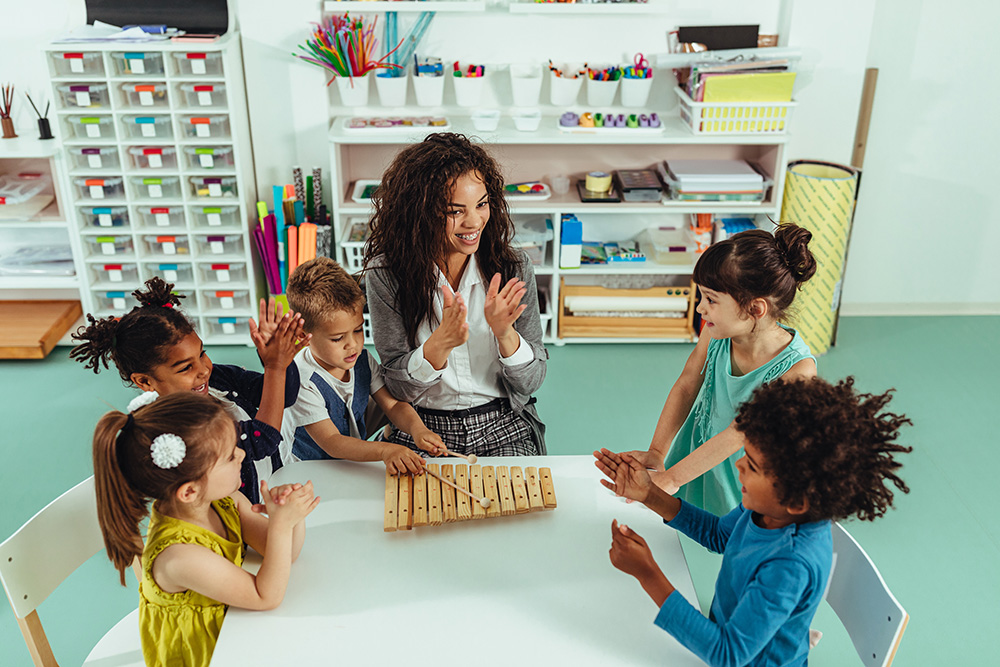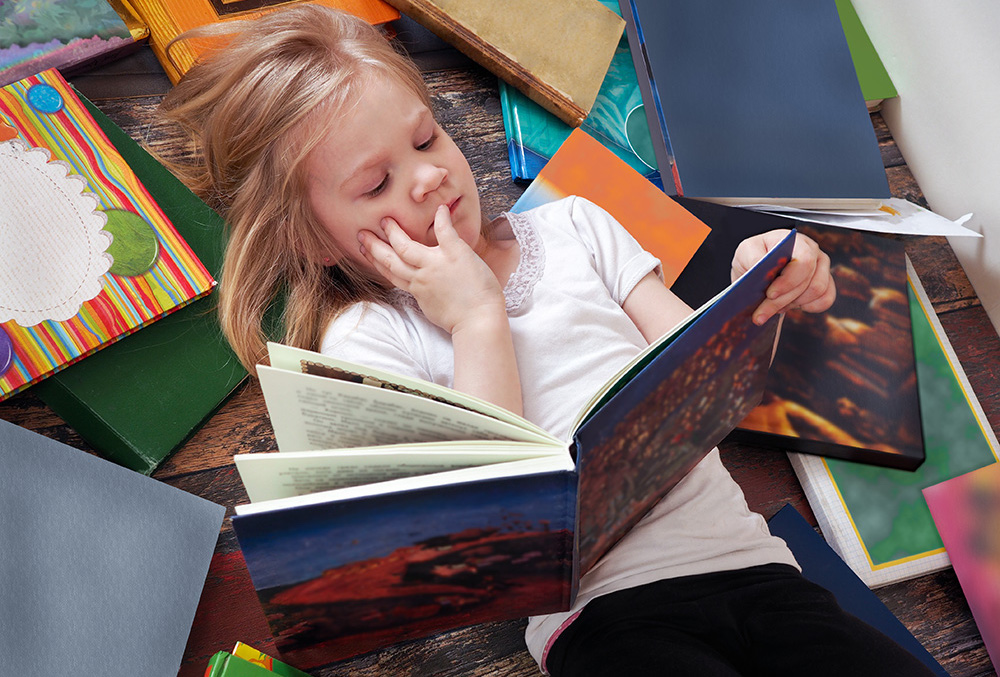 Top-Quality Academics With A Focus On Early Literacy
Daily structured activities advance your child's learning in the areas of Math, Art, and Science. A particular focus on early literacy gives your child the most crucial skill they need for their education: reading!
Your Child Is Safe With These Security Measures
Security measures bring you peace of mind. The facility has restricted access, and the playground is surrounded by tall privacy fences, with no visibility from the street. Security cameras also keep a watchful eye over your child.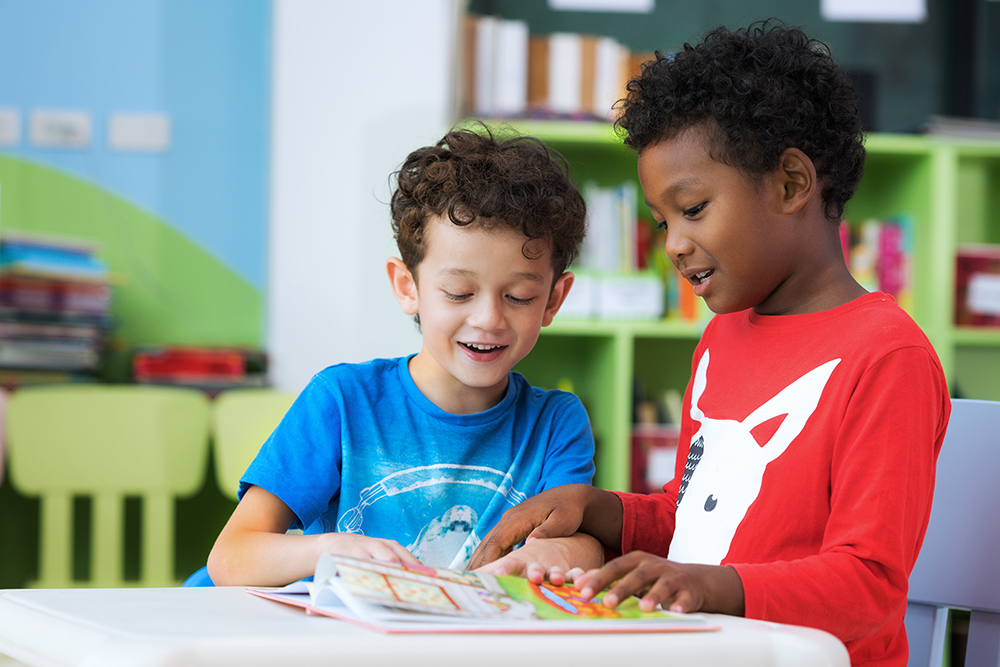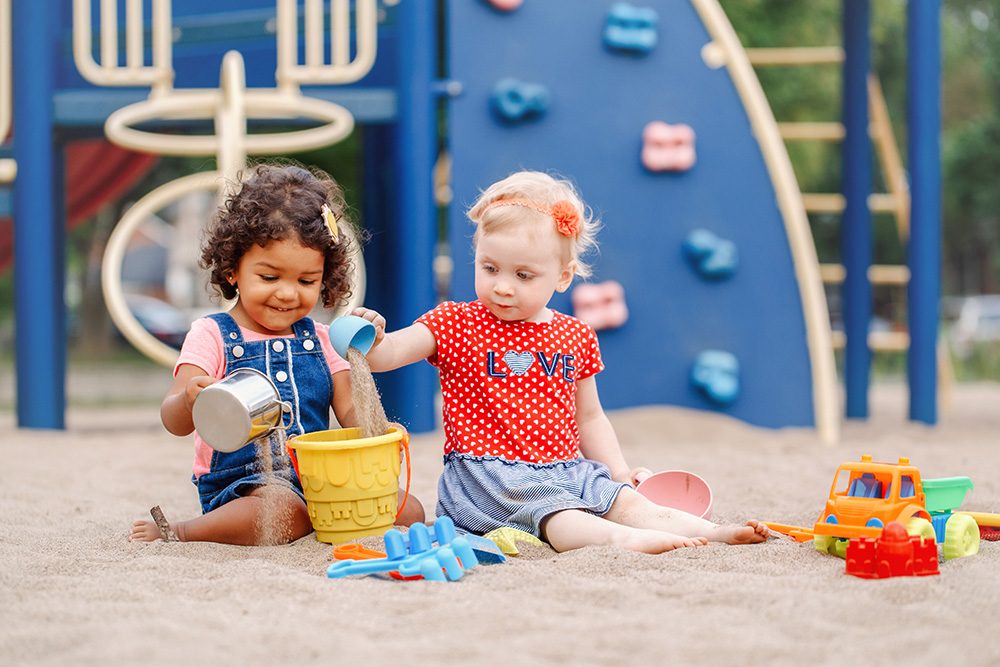 Essential Social Skills Are A Part Of The Learning Plan
Children learn essential social-emotional skills such as conflict resolution, which are a part of their individualized learning plans. They build lasting, loving relationships with their adults and with other children.
Breakfast, Lunch, And Snack Provided For You
Your child delights in healthy meals and snacks as outlined by the CACFP. Expect a nut-free and peanut-free environment and a kid-friendly, nutrition-packed menu that will help your child grow happy and healthy.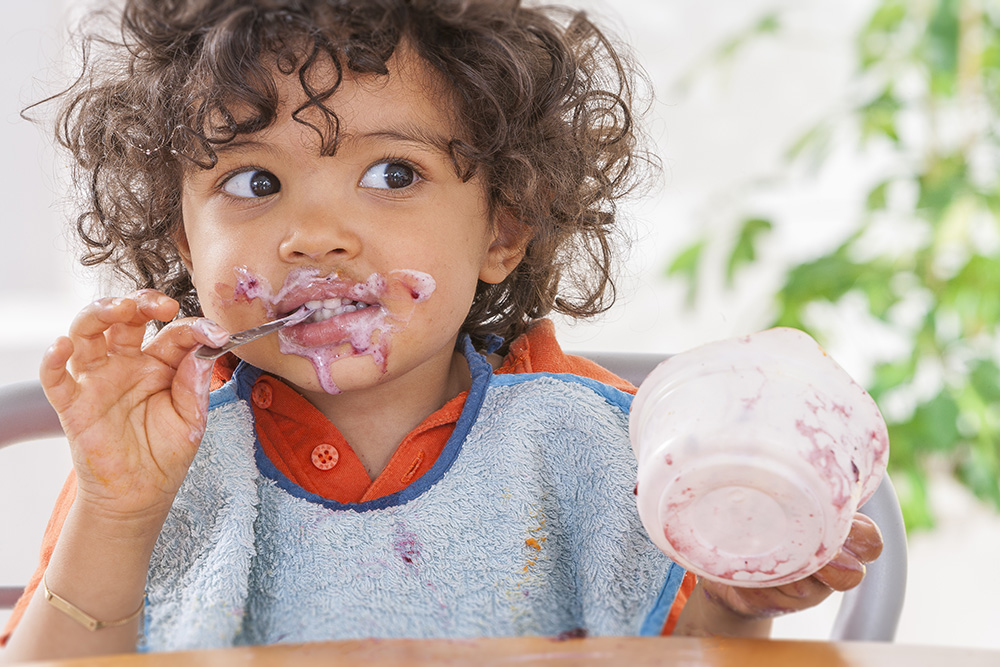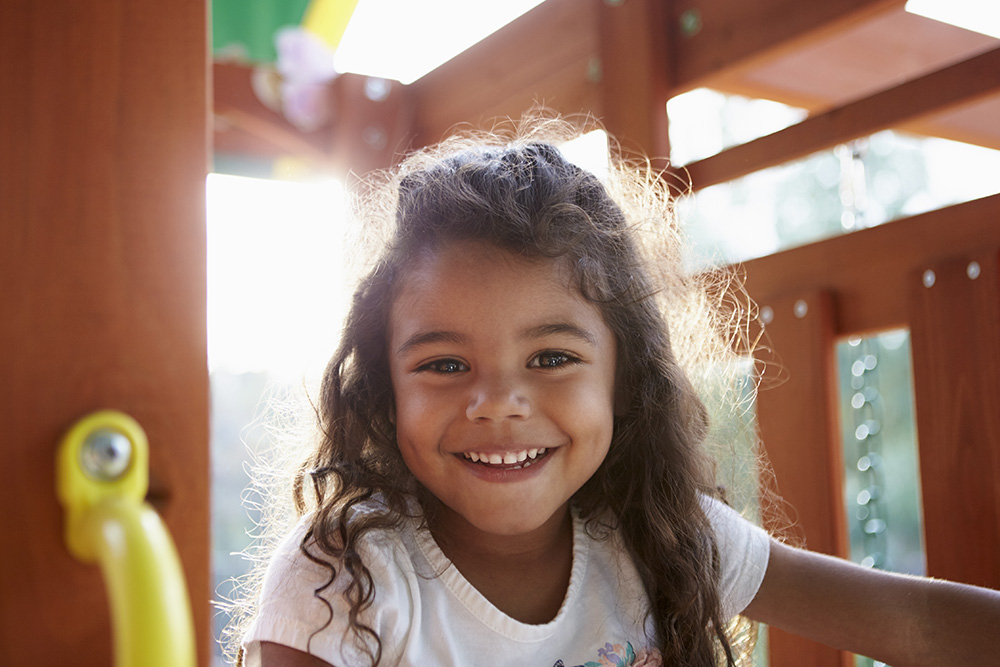 The Best Memories Happen On The Playground
Imagine your child having a blast out on the natural playground every day. They ride the merry-go-round play structure, ride a toy train, and play with outdoor musical equipment. Mulch on the ground is the safest material in case of any potential falls.
5-Star Rated By The State Of Ohio For Early Educational Excellence
Yes, We Offer Tuition Support Options
Hear What Parents Are Saying...
Kick-off your child's incredible
early learning journey