Easy-To-Access Quality Care For Kids
Conveniently Located For Your Stress-Free Commute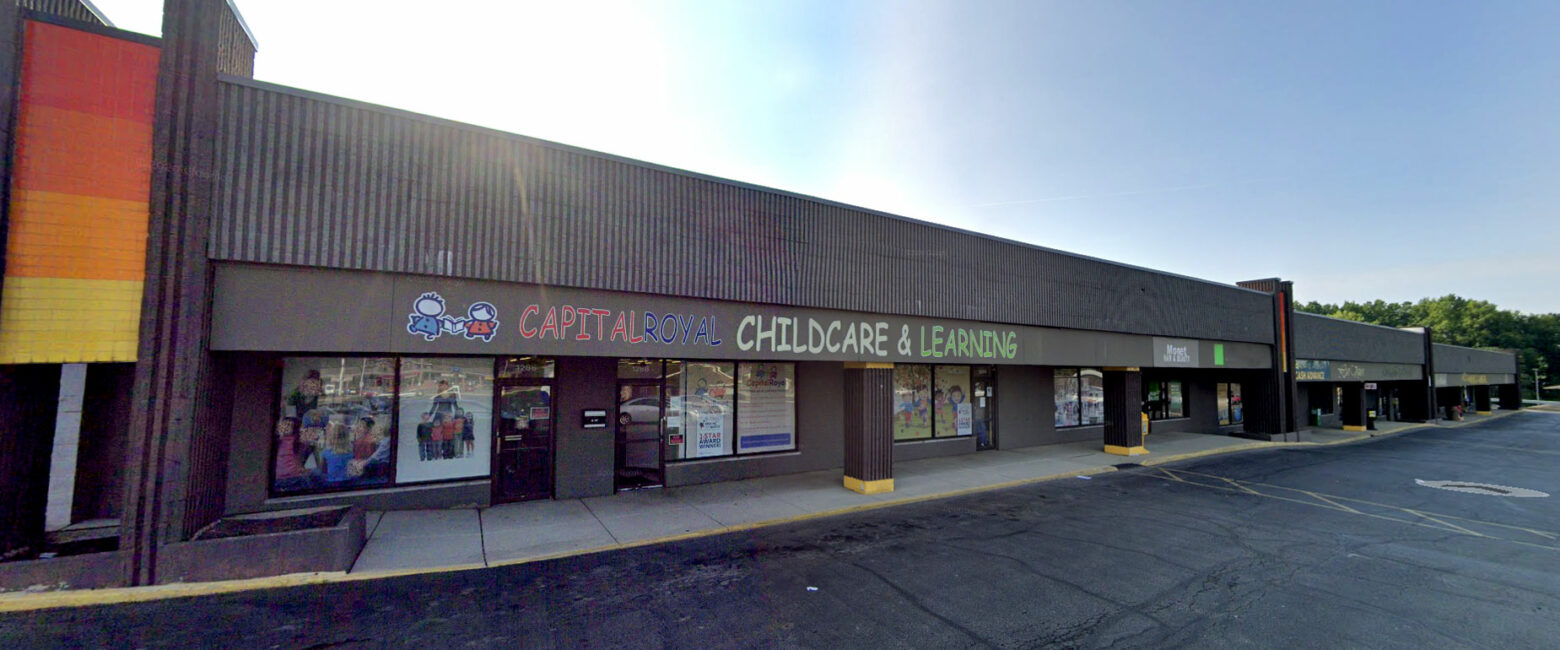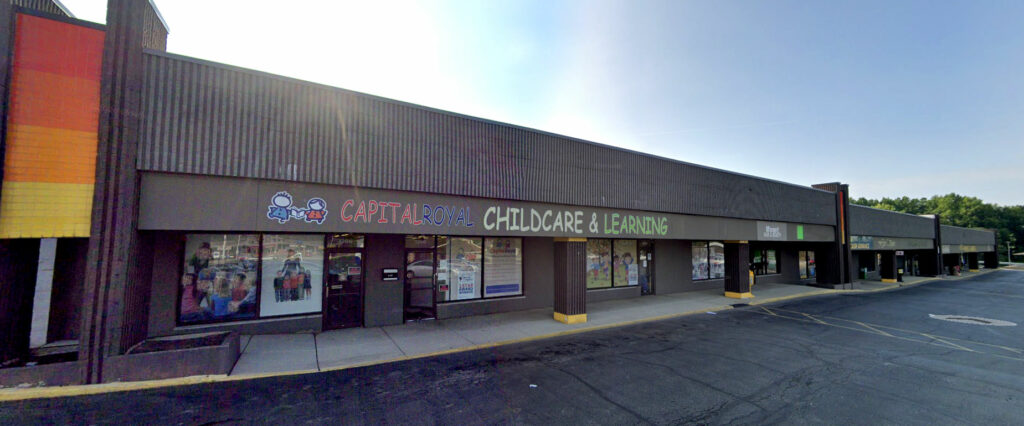 Easy-To-Access Quality Care For Kids
Conveniently Located For Your Stress-Free Commute
Preschool & Childcare Center Serving Reynoldsburg, OH
Capital Royal Childcare & Learning Center
Everything You Need For A Smooth School Run
Drop your child in an easy-to-access location close to downtown and all the conveniences you need. Nearby shopping centers make errands simple and keep your commute stress-free.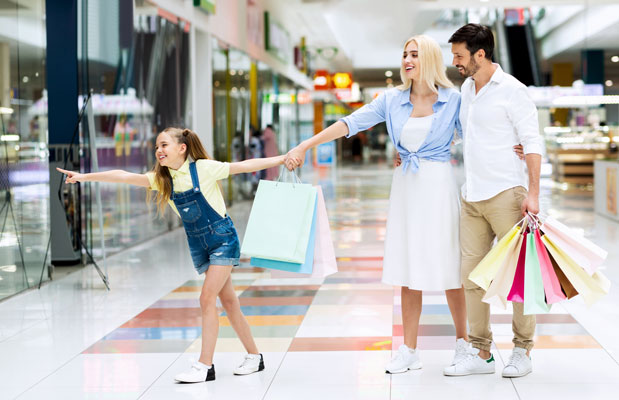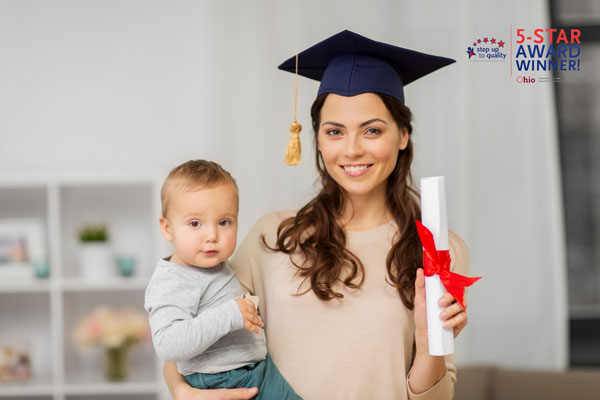 Quality Care Rated Five-Stars By Ohio
Enjoy the peace of mind that comes with a five-star certification in early-years education, awarded by the State of Ohio Department of Education and Job and Family Service.
Happy Kids In An Inspiring Space
Watch your child grow and thrive in a warm, welcoming environment, where their wellbeing is prioritized, from access to quality materials to safety, security, and sanitization.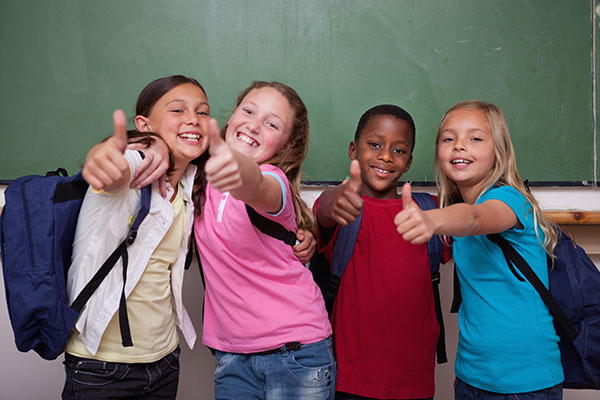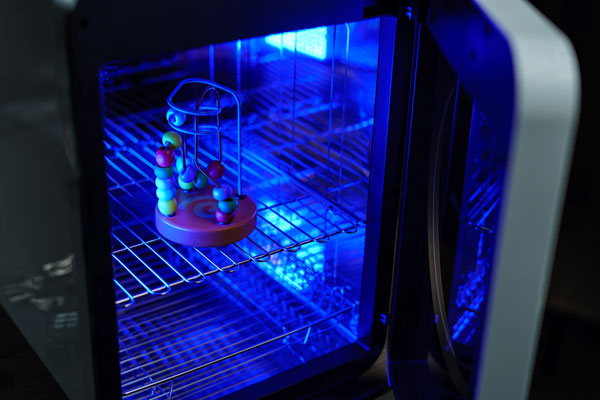 The Only School In Ohio With UV Disinfection
The same UV lighting used in hospitals ensures a high standard of sanitization for your child's play space. These lights safely eliminate up to 99% of allergens, viruses, bacteria, and mold, to keep everyone healthy.
Expert Care From Quality Teachers
Place your child in the capable hands of degreed and certified teachers, selected for their dedication to early-years education. Watch your child flourish as they get quality guidance, coaching, and interaction from their caring adults.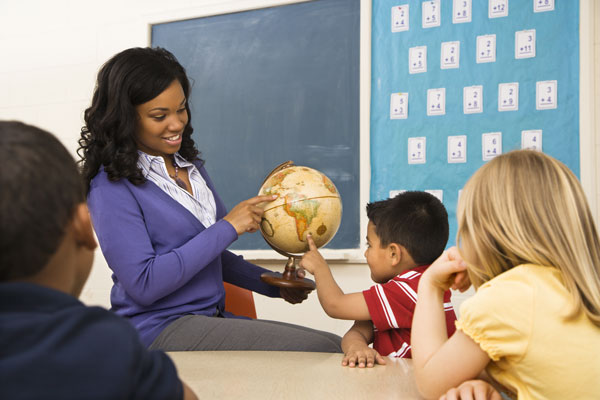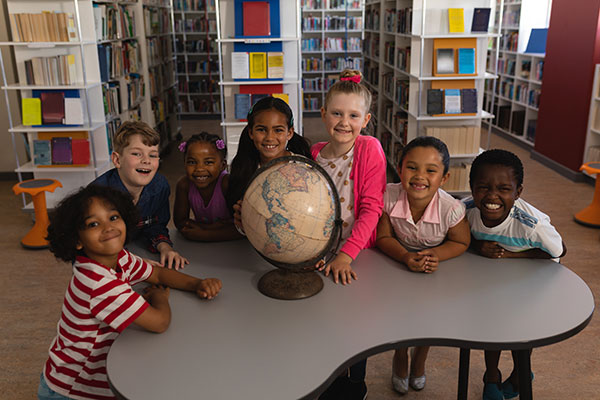 A Focus On Social And Emotional Growth
Through ongoing assessment and observation, your child gets support and care to help them build self-expression and the self-awareness to acknowledge their emotions, so they can navigate the world with confidence.
All The Tools To Be Kindergarten-Ready
Track your child's progress on their journey to starting school as they build the skills they need through the regular assessments based on their teacher's observations, and consistent communication.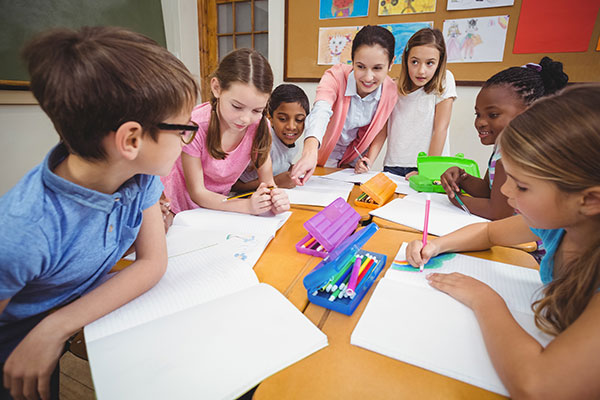 Visit Us To See Quality Care In Action