Achieve Your
Teaching Dreams
Become A Part Of A Warm,
Supportive, Professional Team
Achieve Your
Teaching Dreams
Become A Part Of A Warm,
Supportive, Professional Team
Thrive In A Fun Environment
Join a high-spirited team dedicated to ensuring every member is supported, happy, and fulfilled in their role. Capital Royal is a family, and we know we're all at our best when we're having fun.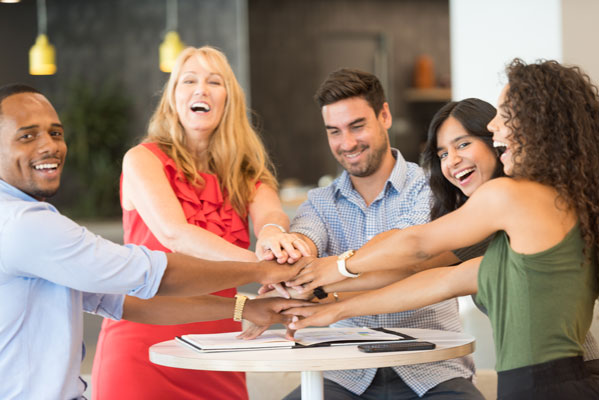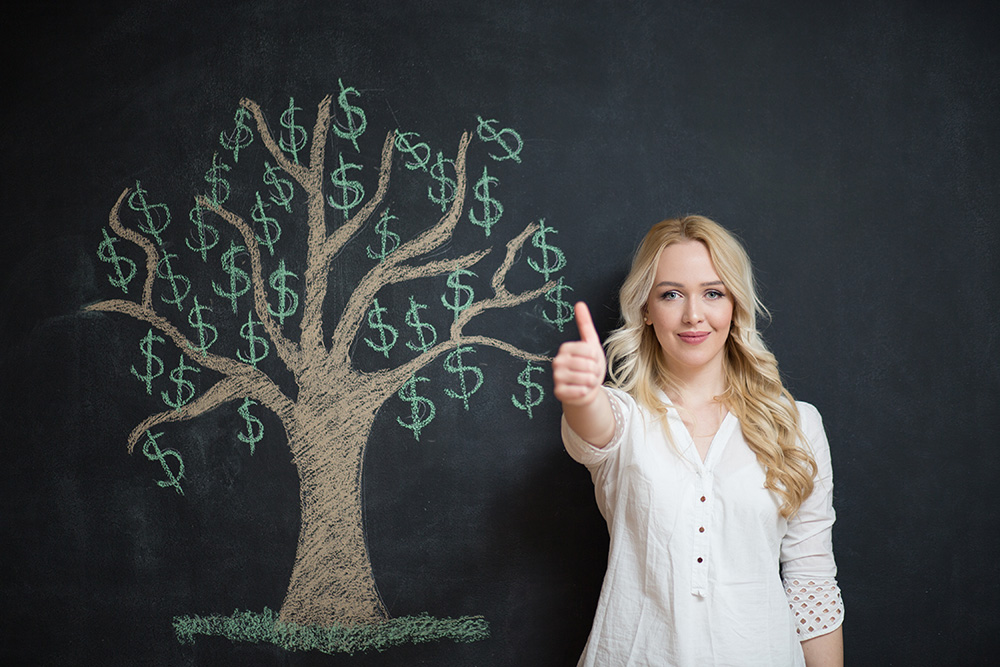 Achieve your goals, improve your skills, and get paid while doing it. Your journey of self-exploration and advancement is our top priority, and we support your professional development.
Earn While You Relax And Prepare
Taking time for yourself is just as important as having the time to plan your lessons properly. At Capital Royal, you get compensated for both. Enjoy paid vacation and lesson preparation time.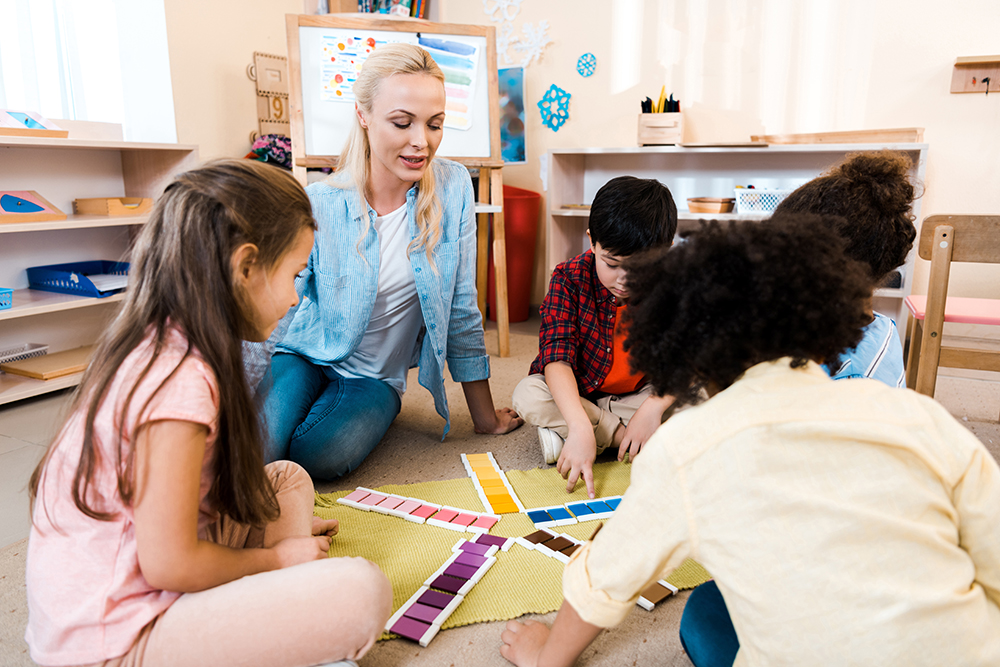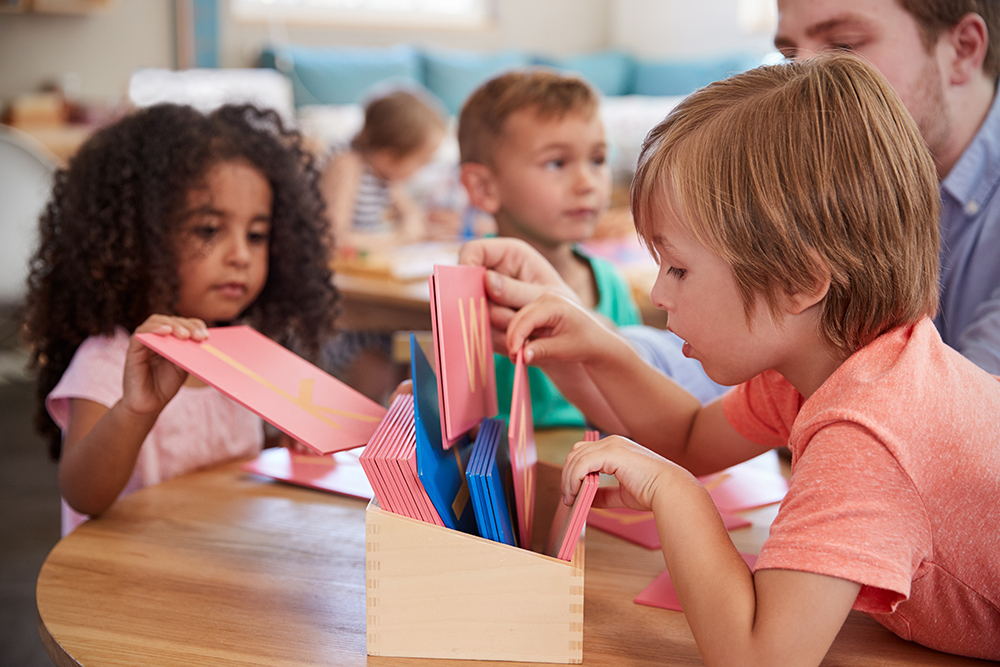 As part of the team, you benefit from Capital Royal's quality services, with discounted quality childcare included in your package. So your child can thrive while you do too.
Take The Chance To Make A Change
Be a crucial part of molding young lives and shaping fresh minds. Early education is as essential as it is rewarding, and you will experience the joy of making a difference.
Enjoy regular and ongoing opportunities for your learning in a supportive environment. We commit to the professional development of our teachers through early childhood education training.
Be Equipped With Quality Materials
Support all the children in your care with access to diverse, multi-cultural, and developmentally appropriate materials and equipment, and ensure that every young mind is inspired.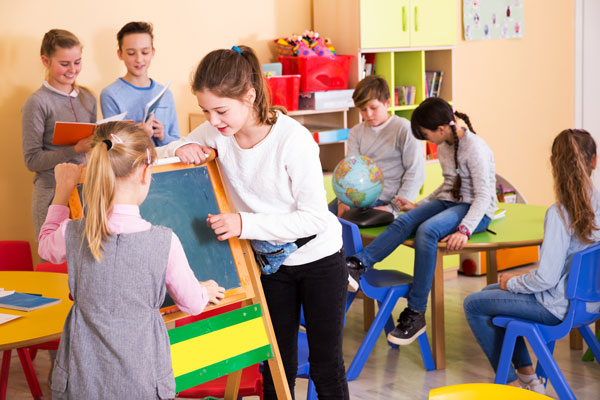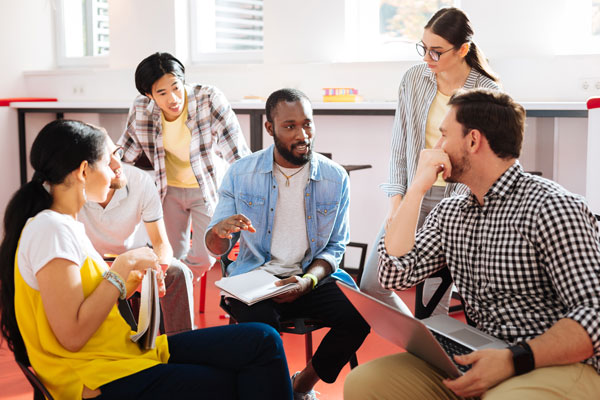 Feel Confident And Secure In Your Work And Career
Be part of a team that sets clear benchmarks, so you can achieve expectations with all the resources, guidance, and support you need to do your job.
Passionate about childcare? We'd love to hear from you.
If you have a CDA, a certification in Early Childhood Education, or a related field, get in touch.