A Summer Of Play, Fun, & Adventure
Spark Summertime Magic & Memories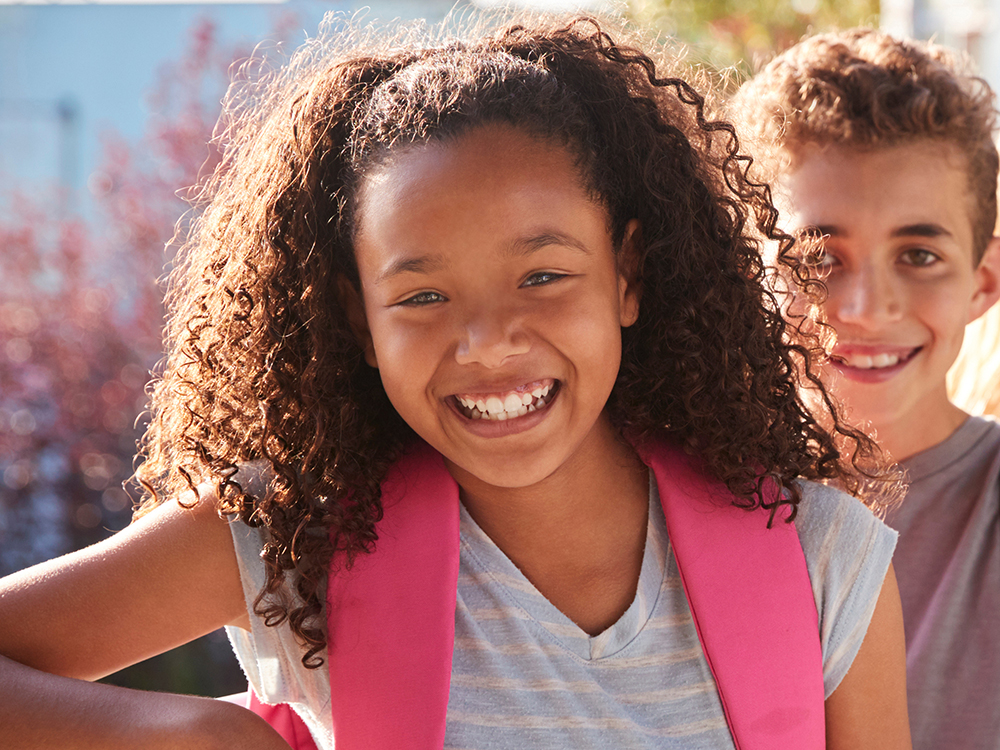 A Summer Of Play,
Fun, & Adventure
Spark Summertime
Magic & Memories
Summer Camp | 5 - 13 Years | Serving Reynoldsburg, OH
Camp Runs June 12th - August 11th
Open For Kids 5 Years - 13 Years Old
Outdoor Play For Epic Motor Skill-Building
They think they're just having fun on the playground, but you know they are building crucial muscles and motor skills. They energize their days of adventure as they get active, get their hearts pumping, and build healthy habits around exercise.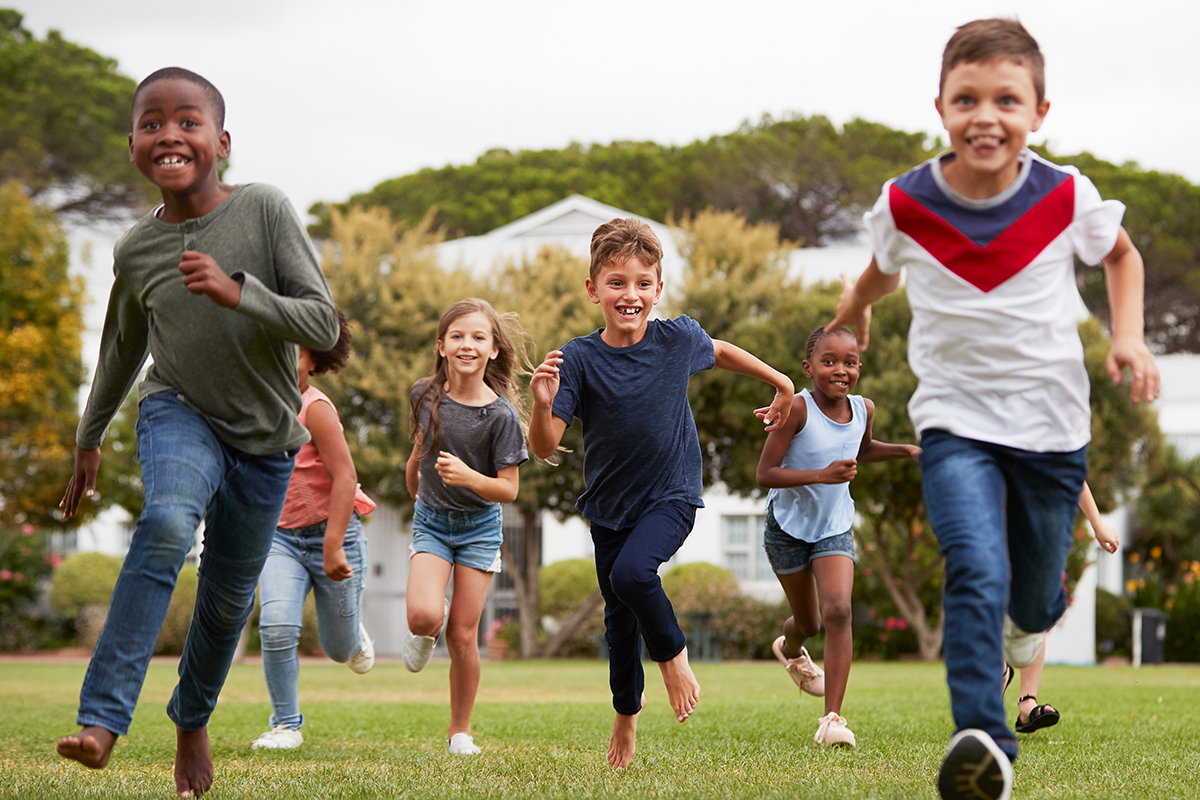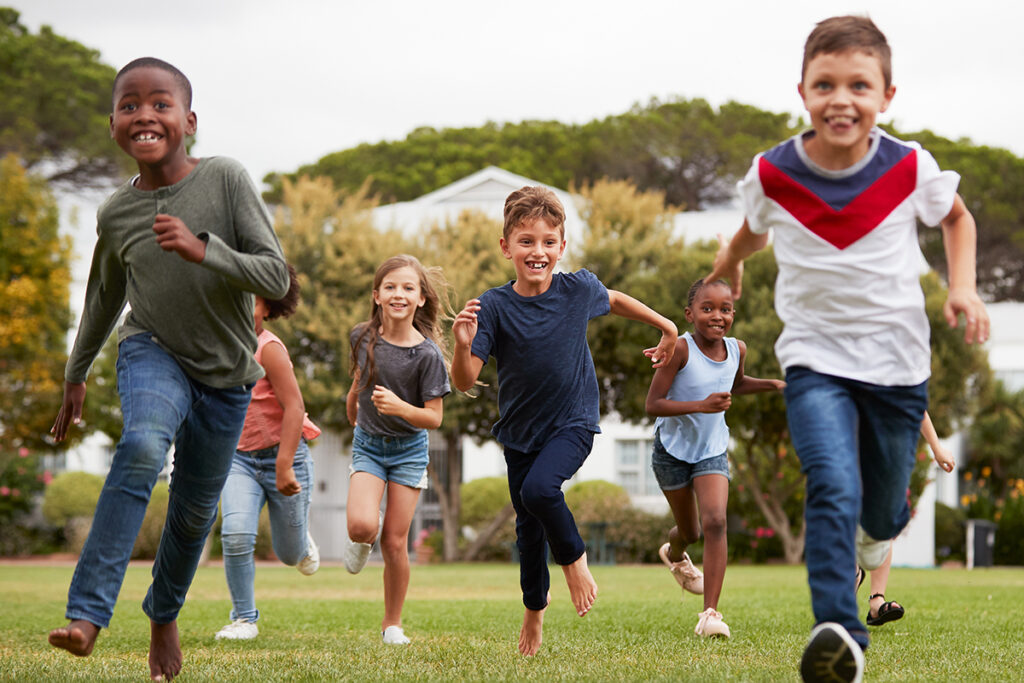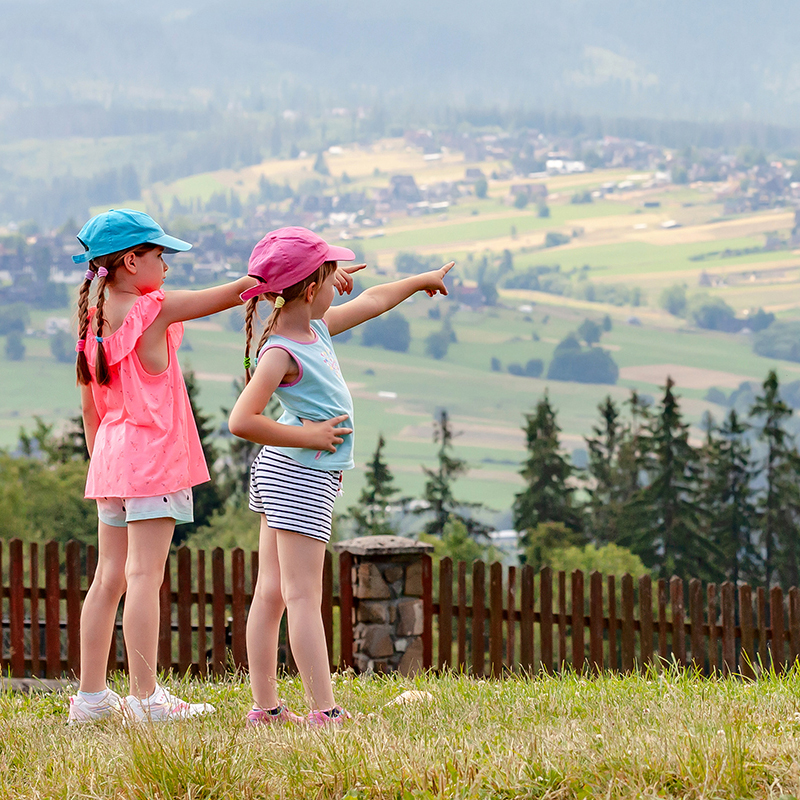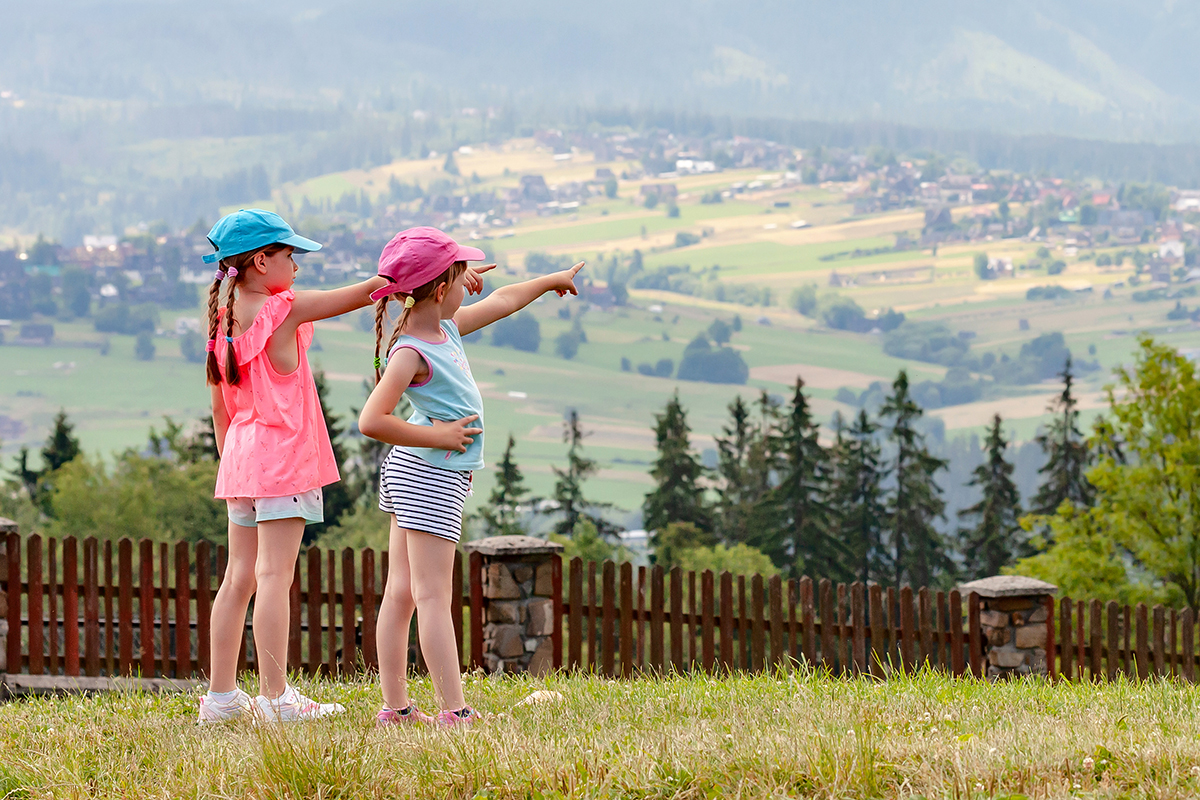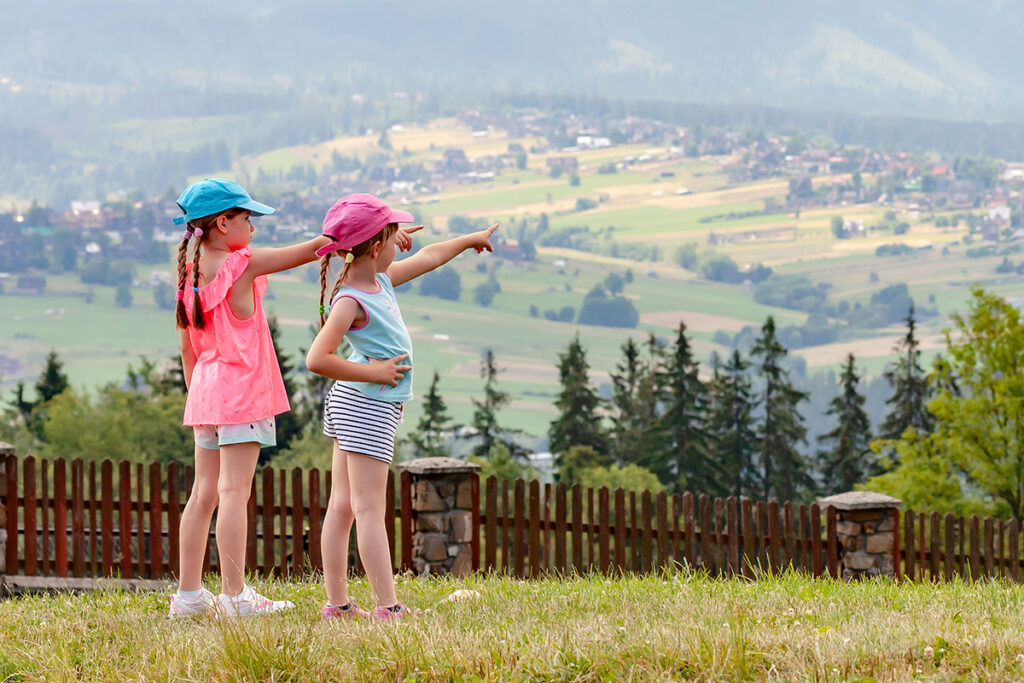 Incredible Camp Tours Inspire New Passions & Discoveries
Your little one loves embarking on camp tours that open their eyes to the world around them. Exciting adventures inspire their imagination as they make new memories alongside friends on trips that include:
5-Star Rated By The State Of Ohio For Early Educational Excellence & Top-Quality Care
Lifelong & Social-Emotional Skills They Need For School
Thanks to daily activities encouraging your child to collaborate and work in groups, they learn to regulate their emotions, listen, communicate, and follow instructions, so they thrive in their classrooms and careers.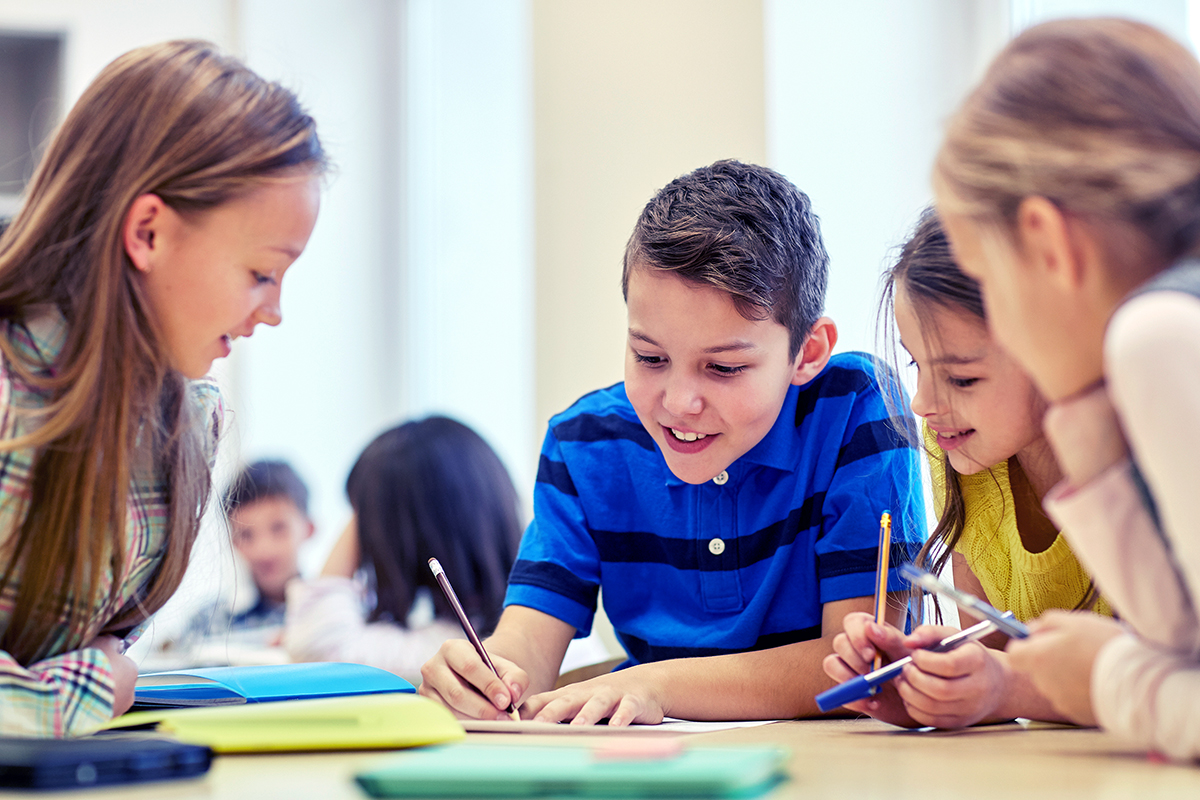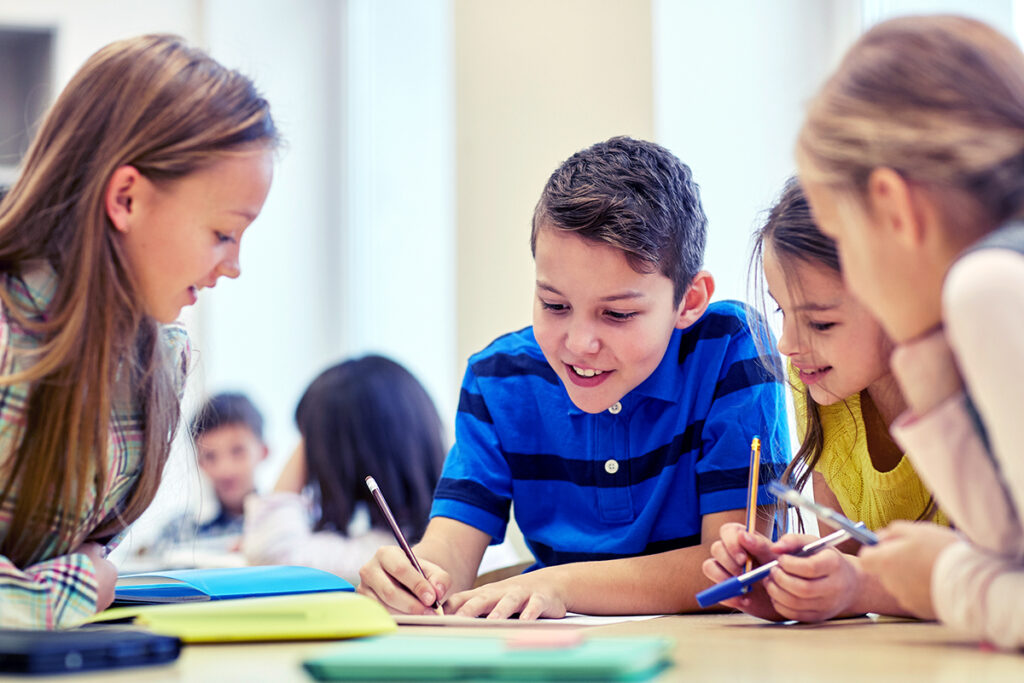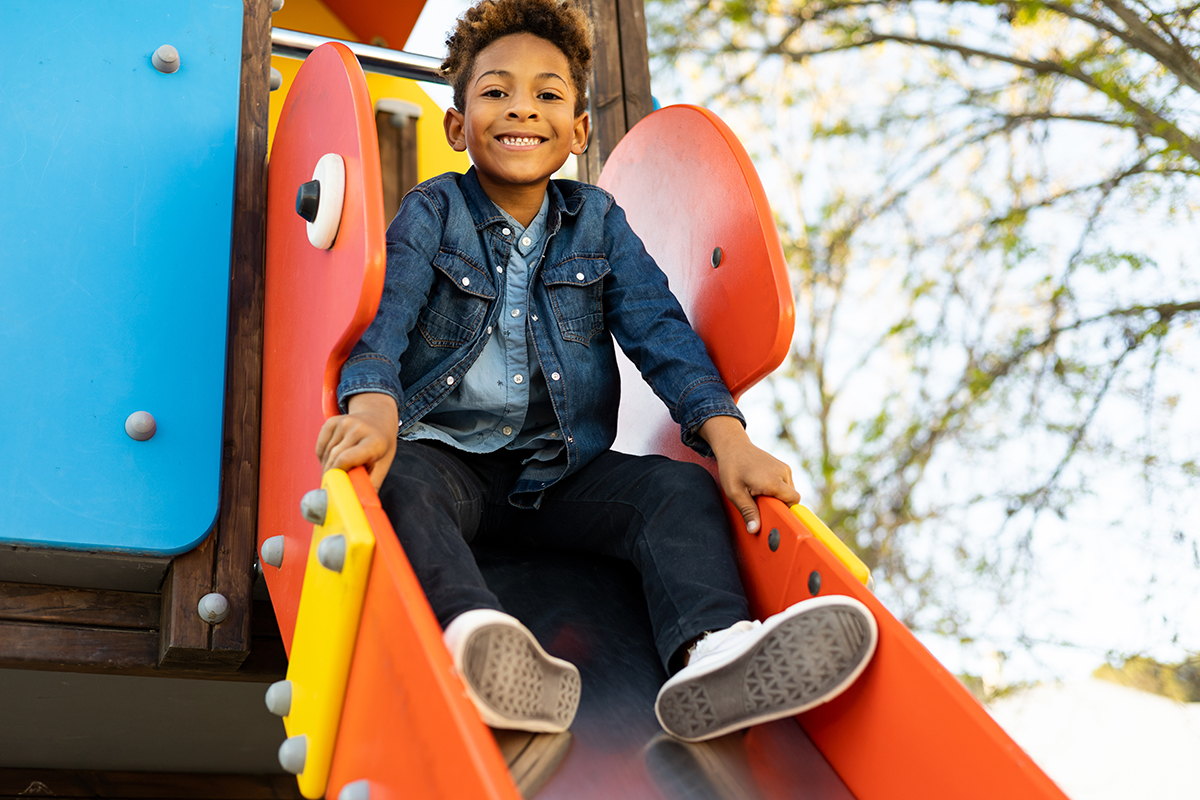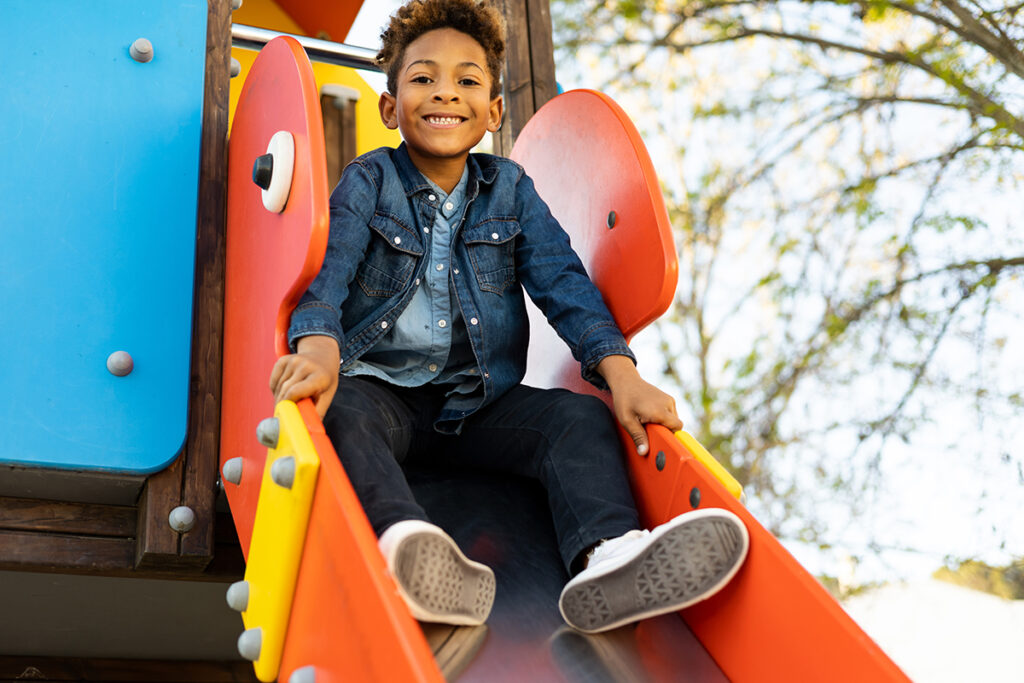 An Ultra-Fun Playground For Endless Games & Play
Just picture your kid laughing and smiling at the outdoor playground every day. They play with outdoor musical instruments, ride a toy train, and ride a merry-go-round play structure. Mulch on the ground also provides a spongy landing for safe play.
Expert-Level Teachers Keep Their Learning Fun & School Skills Sharp
Lead teachers have a degree or Child Development Associate (CDA), over 2 years of experience, and over 30 hours of training a year. You feel confident your child receives the best care and education that nurture a love for learning and keep their school skills sharp for the next year in the classroom.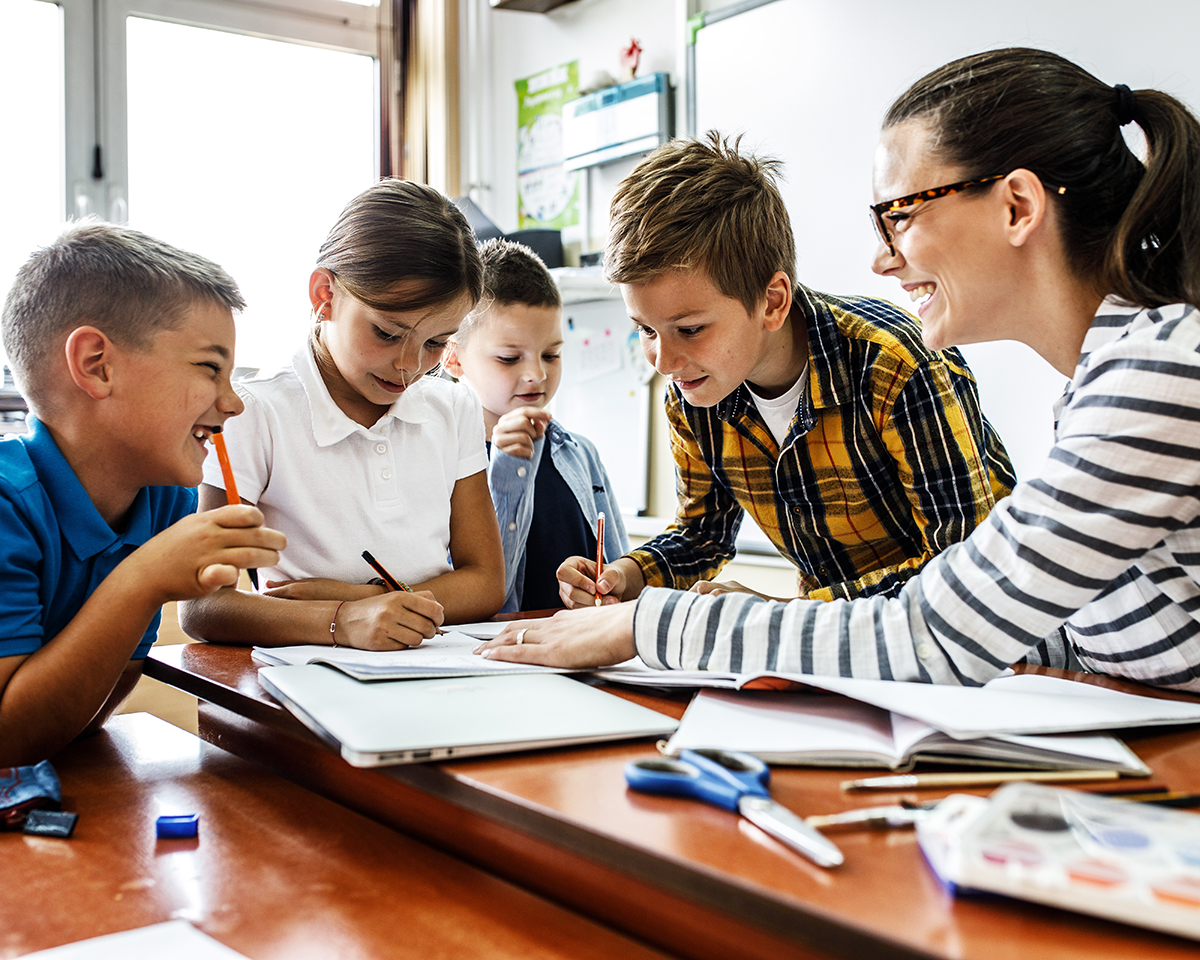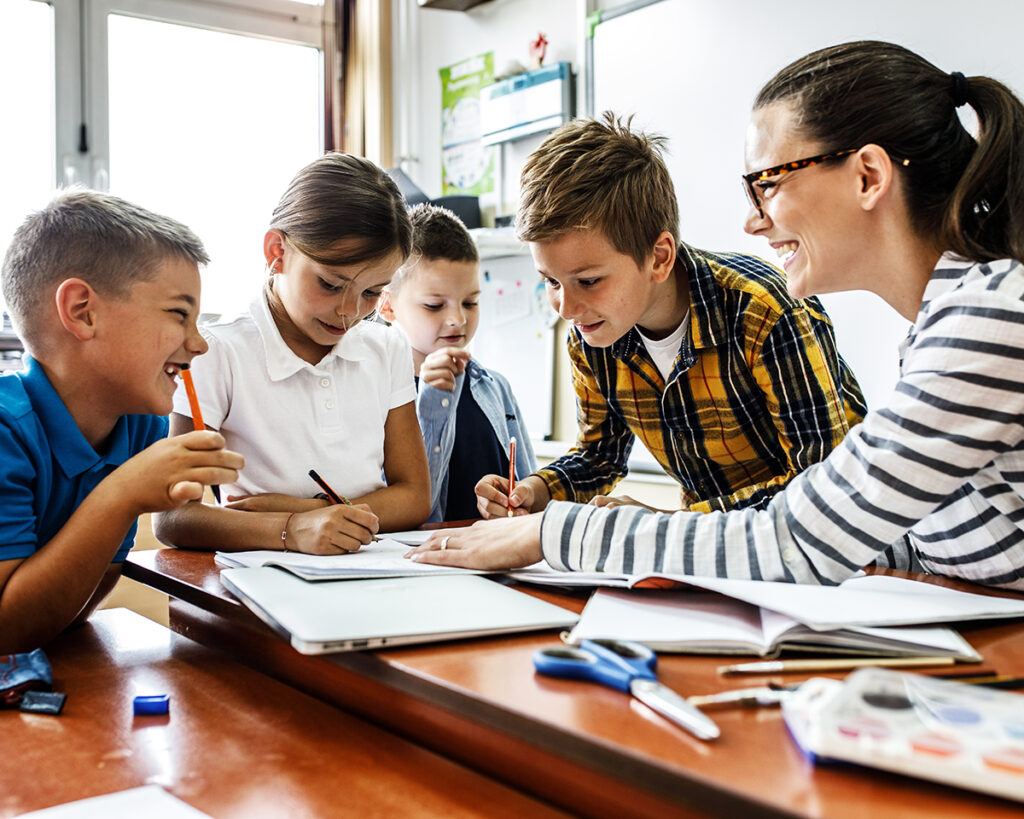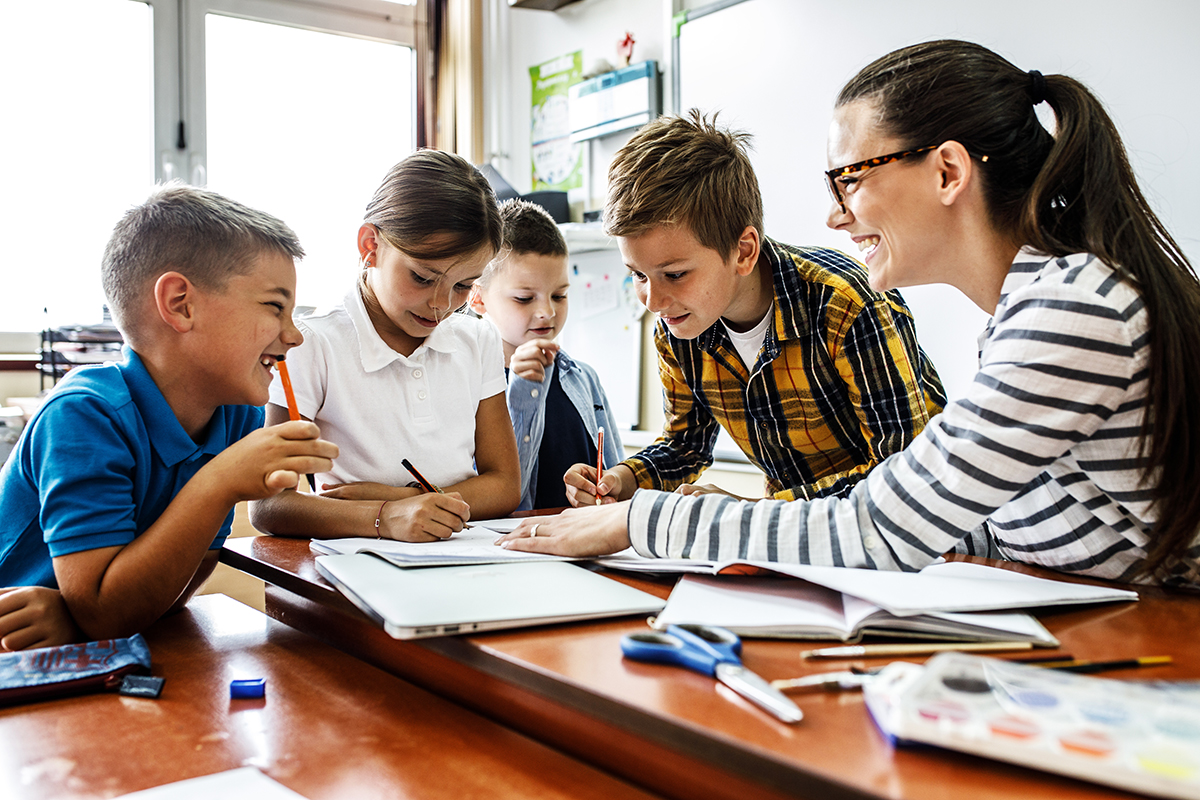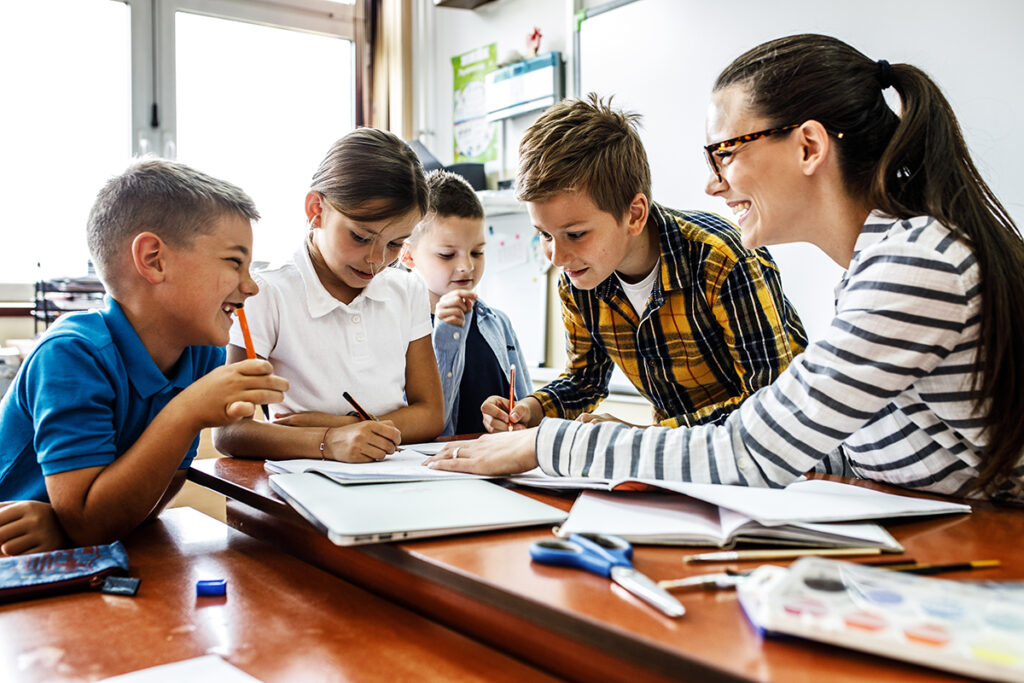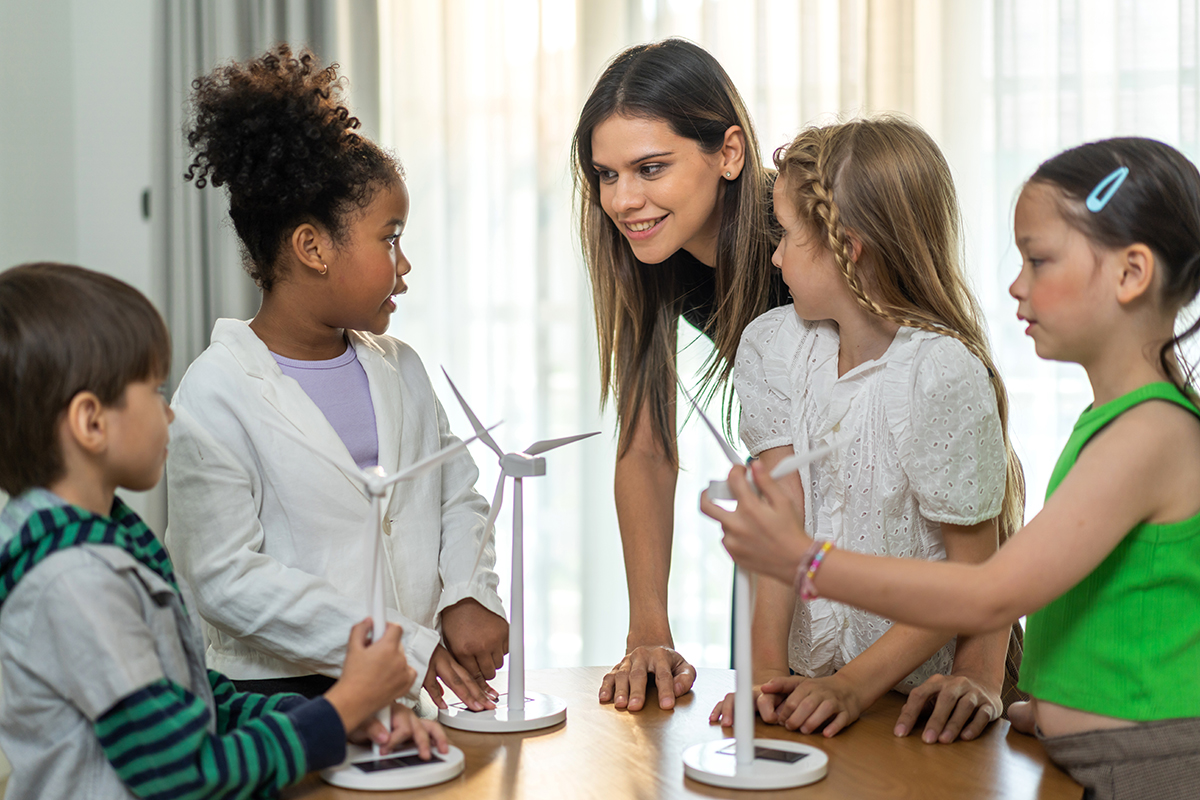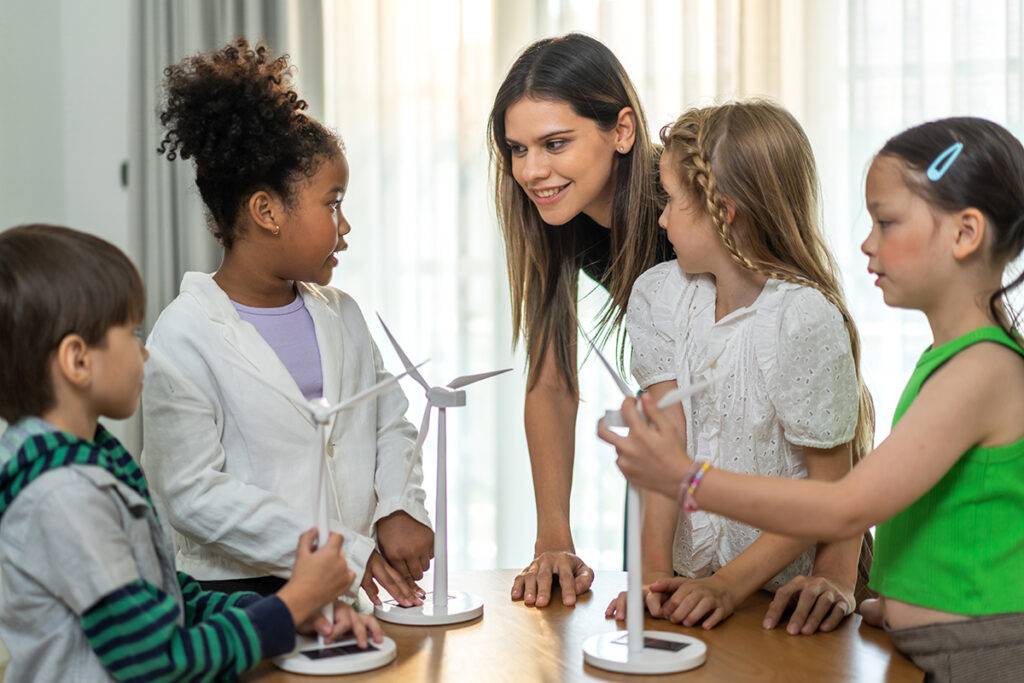 Cool Projects Start With Science, Tech, Math, & More
Through playful projects and inspiring activities, your child encounters new science, technology, English, and math concepts. These early explorations help them master a well-rounded, practical skillset that sets them up for success in the real world.
Hear What Parents Are Saying...
Kick-off your child's incredible
early learning journey